Here is a whole summer worth of #WaveWatching pics from my Insta @fascinocean_kiel. With a bit of meta commentary around it, because there are SO many pictures. Enjoy!
First pic in this post is from when I went to Helsingborg to finally pick up my Swedish ID card, which then opens up all the possibilities of BankID. At this point, I had been in Sweden well over half a year and had not been able to open a proper bank account, sign up for the waiting lists for apartments, log into any of the tax/health/insurance websites… So I was excited to get the ID!
Every time I've been in Helsingborg the waves have been great. Don't know if I've just been lucky or if there are just ALWAYS great waves here… So here are a bunch of pictures.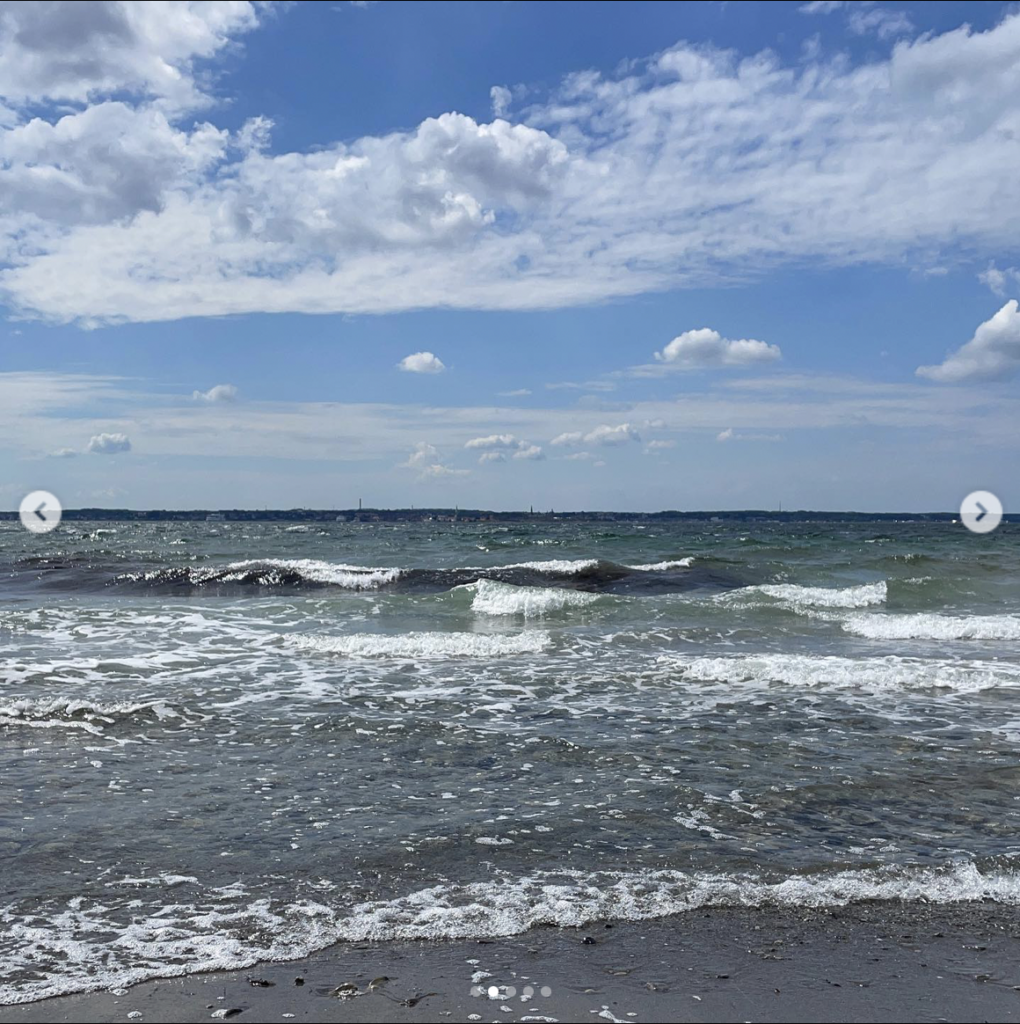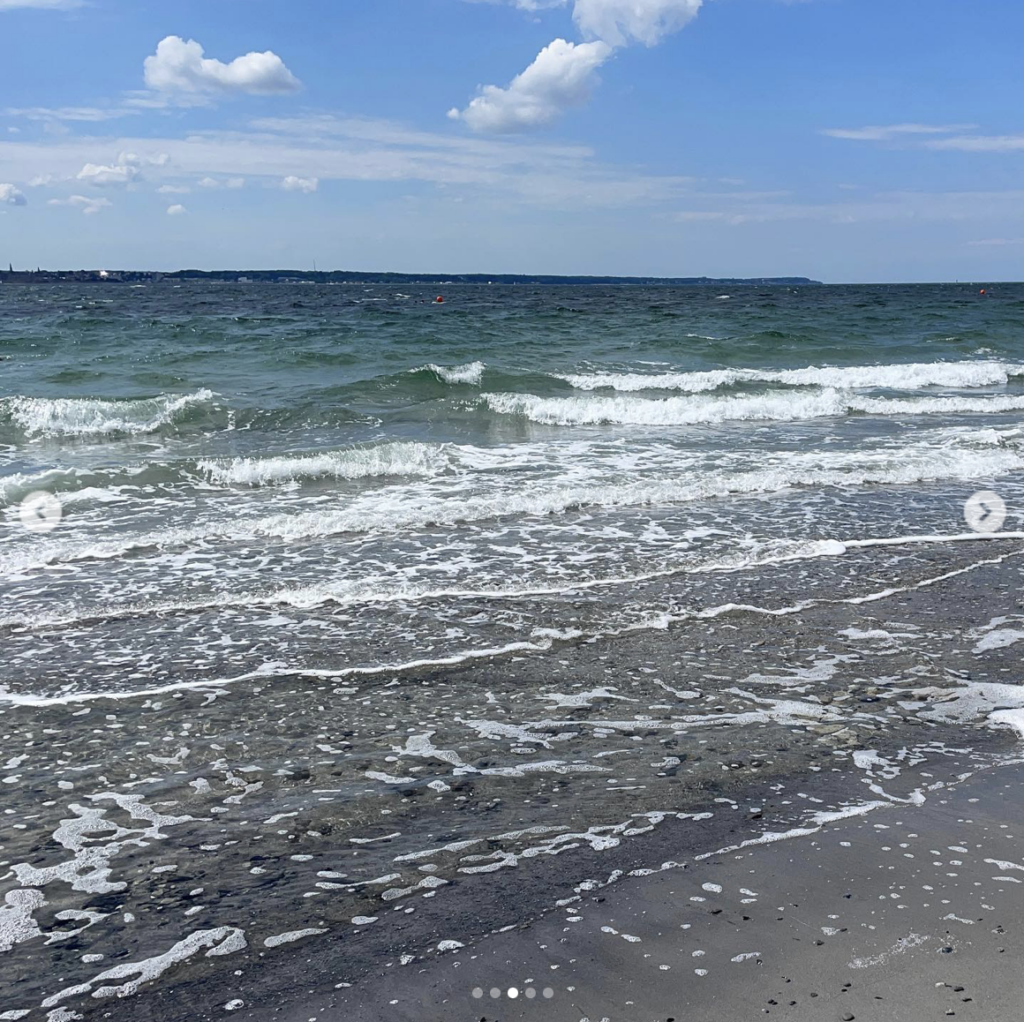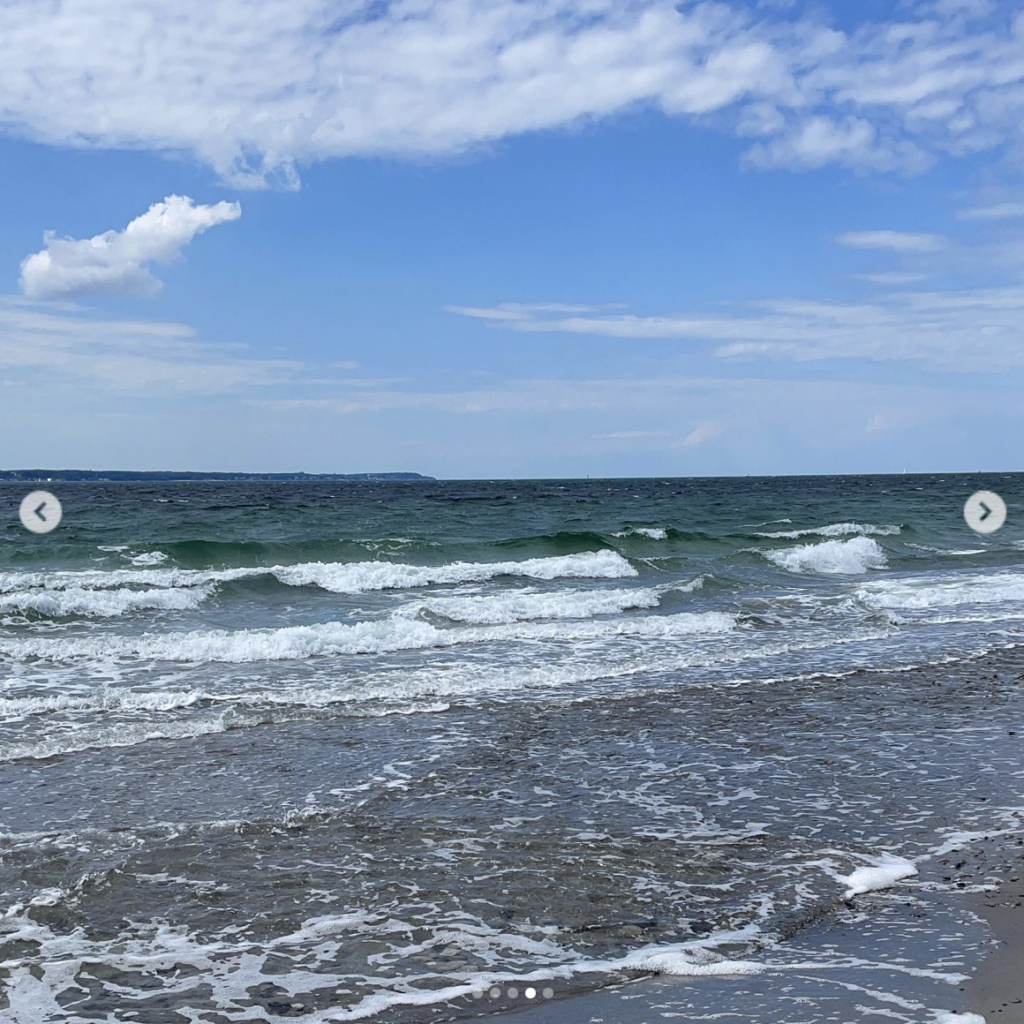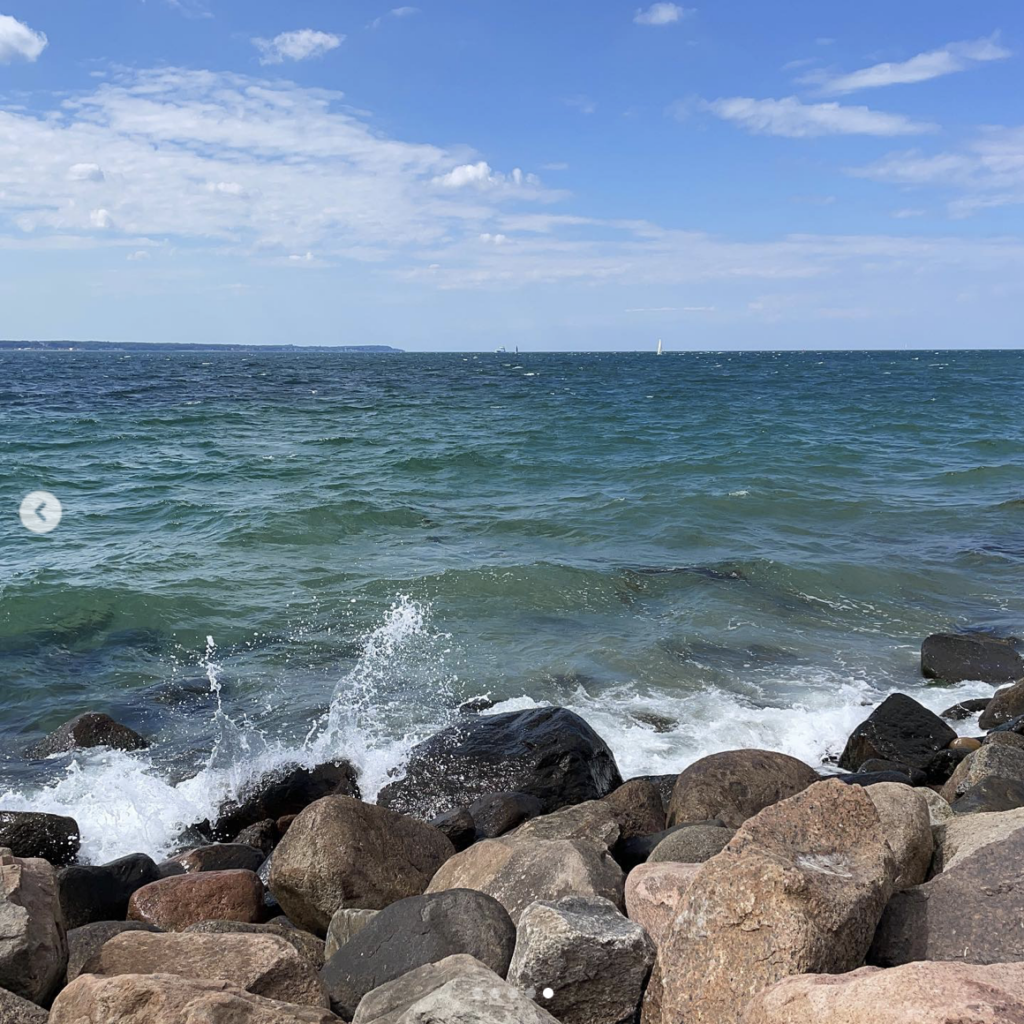 Back home in Bjärred, I really enjoy taking the camera for a swim.
And a recurring theme on the more than one kilometer I am walking on the "long bridge" långa bryggan is the langmuir circulation whenever it is windy. Super nice to watch!
But sometimes I also like water in different places, like the pond in the botanical garden in Lund.
But, back to my morning swims!
The next pictures are from a trip to Lomma, the next village along the coast towards Malmö. Pretty beach!
And back in Bjärred…
Then I went to Germany to pack all my stuff to then move it to Sweden. And of course to see my family…
And then I was back in Bjärred.
That was only two nights in my new home, and then I was on my way to my other home away from home, Bergen! I really tried to book a train, but it was impossible (literally! not! possible!) to get a train within +/- 3 days of when I wanted to be there.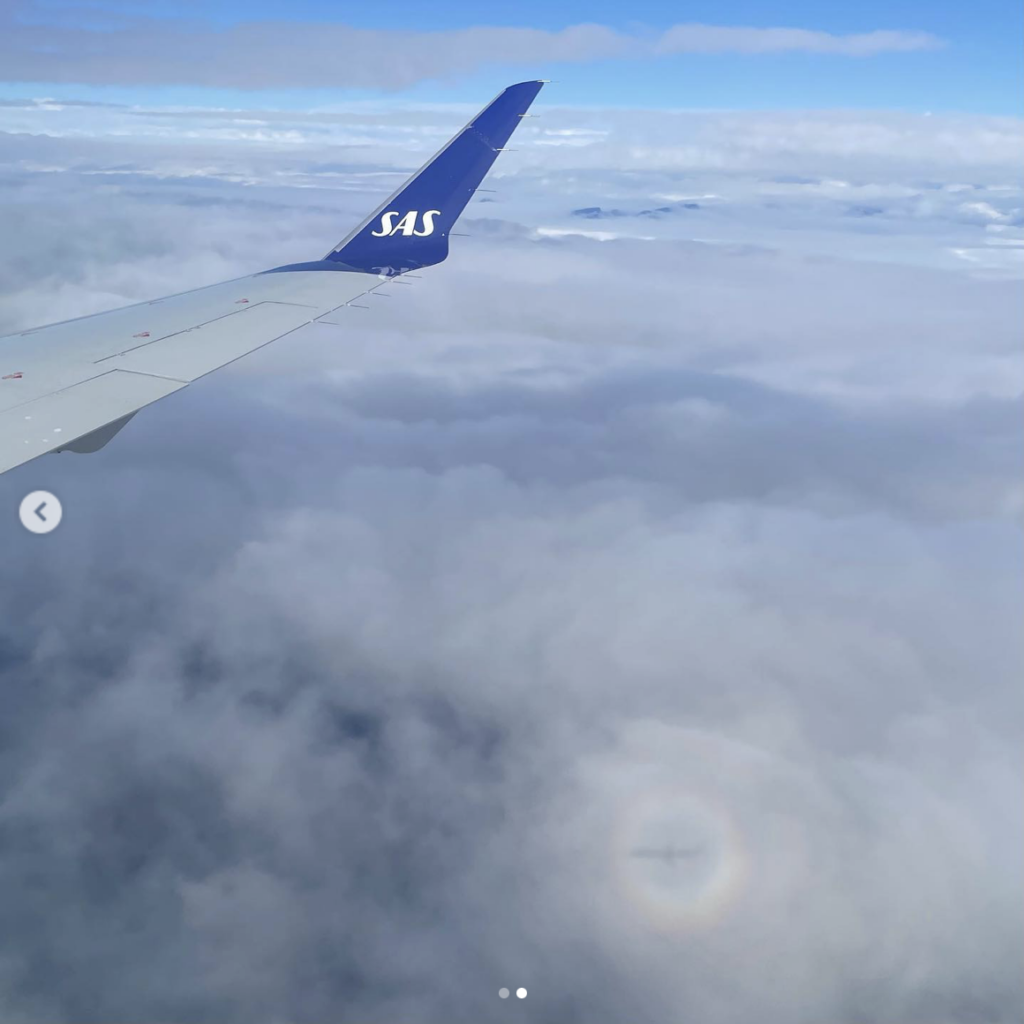 And then I arrived in Bergen to the most glorious weather.
And in Bergen, I went on a hike with two colleagues and a cute dog. Lots of pictures from this one, not even very long, hike!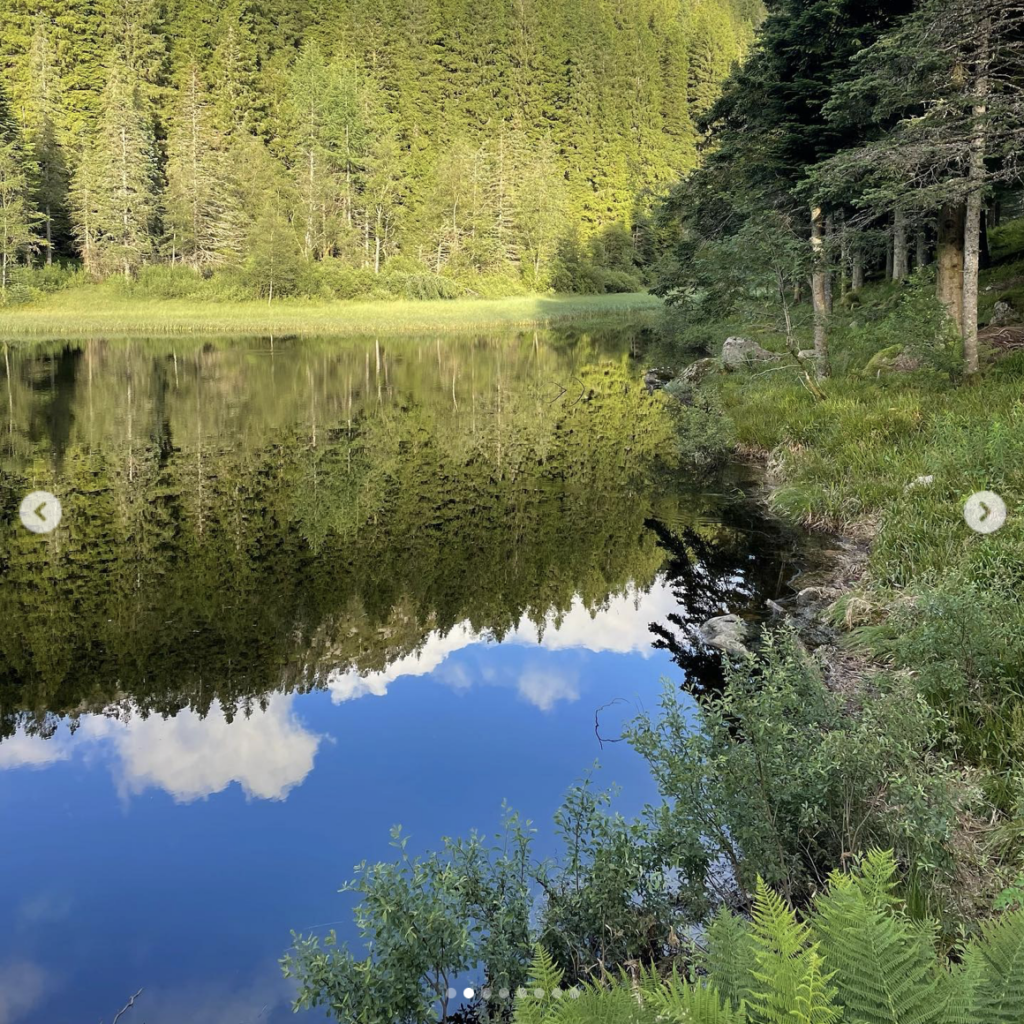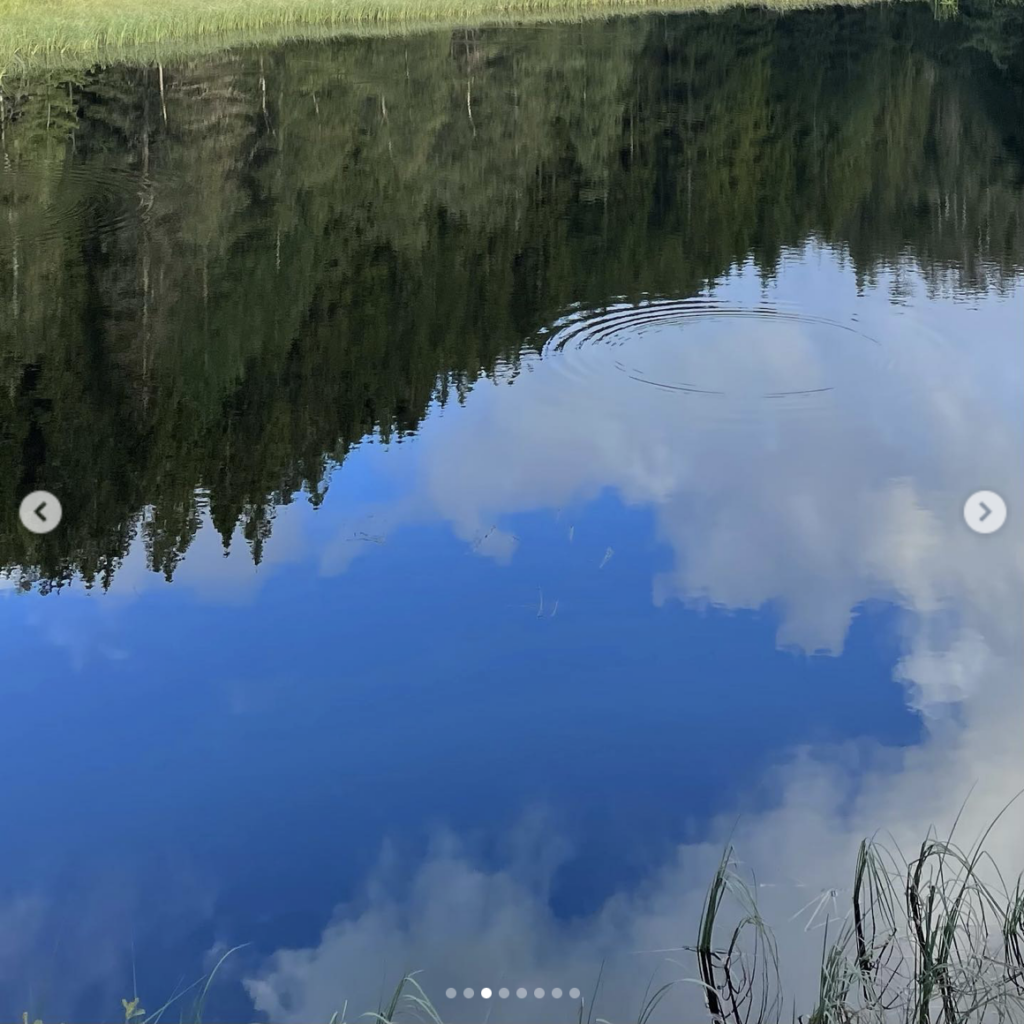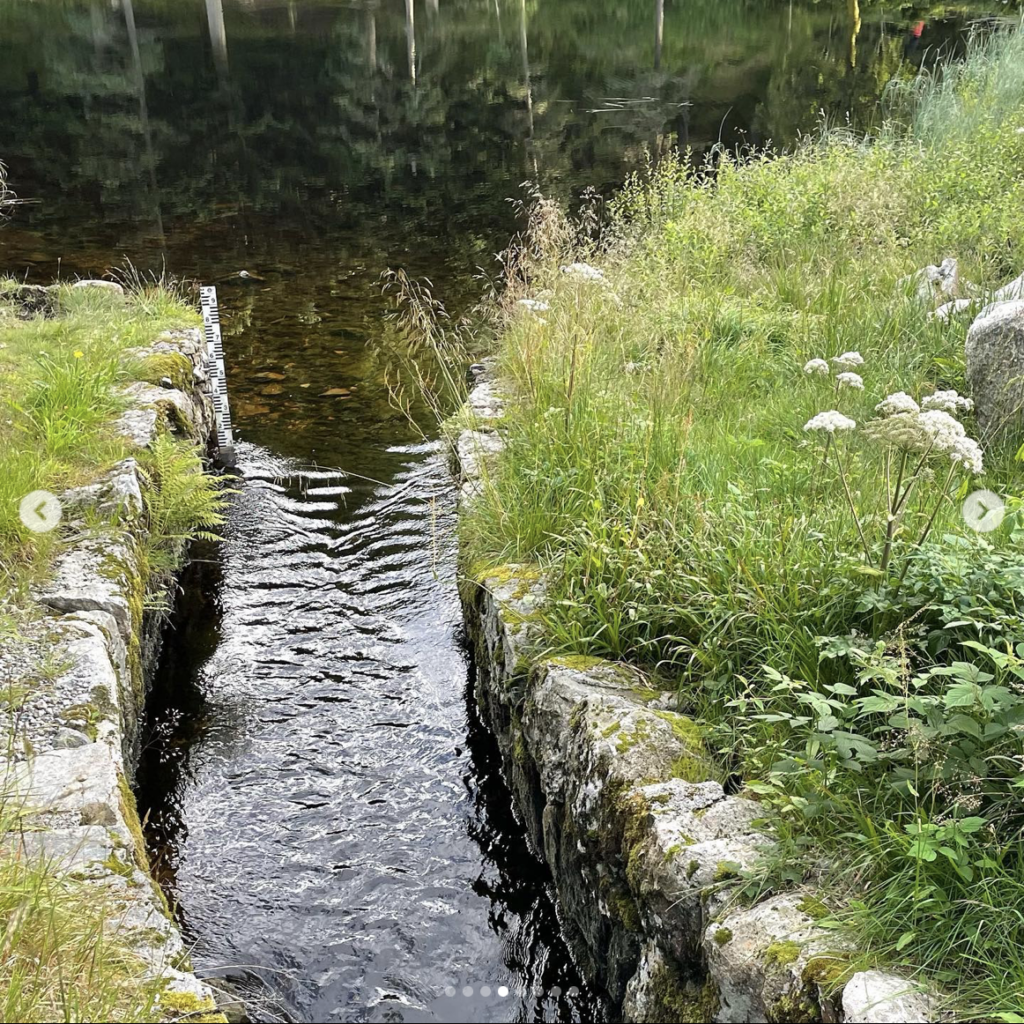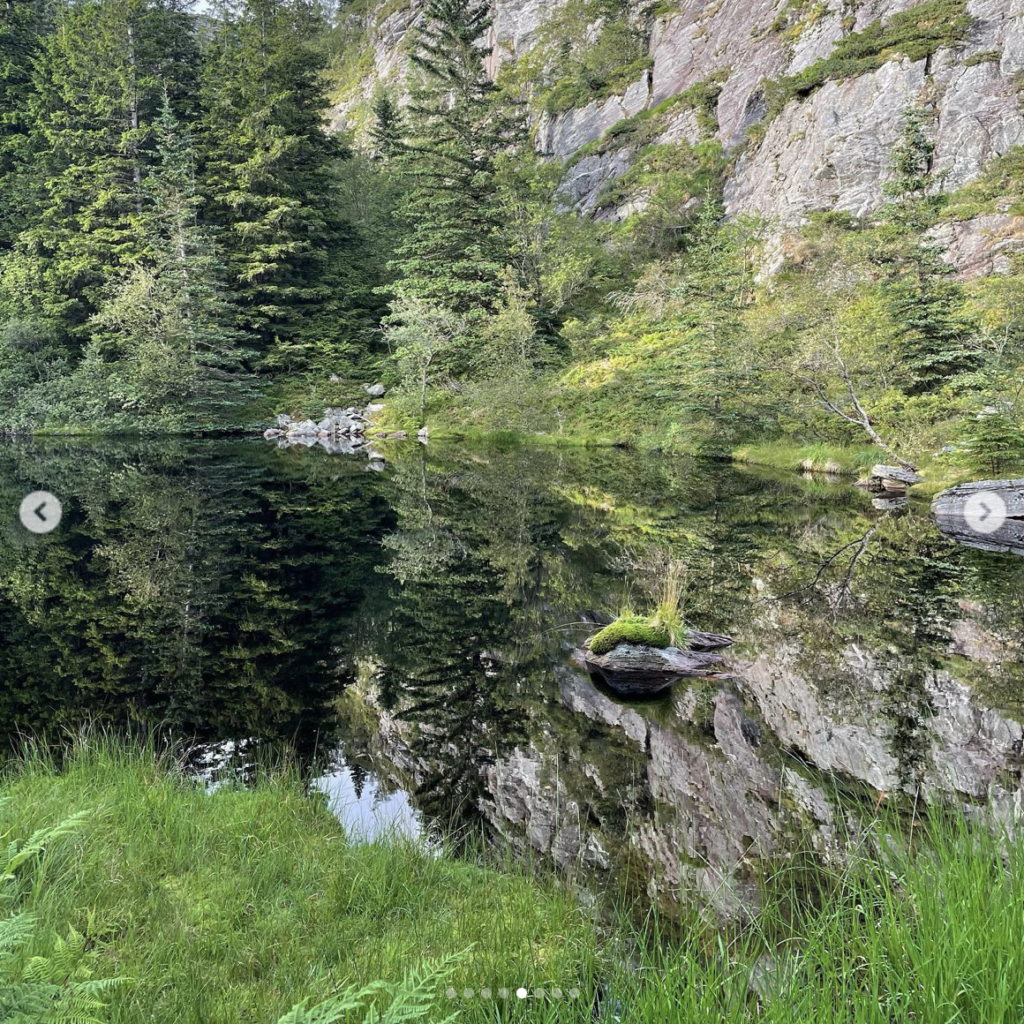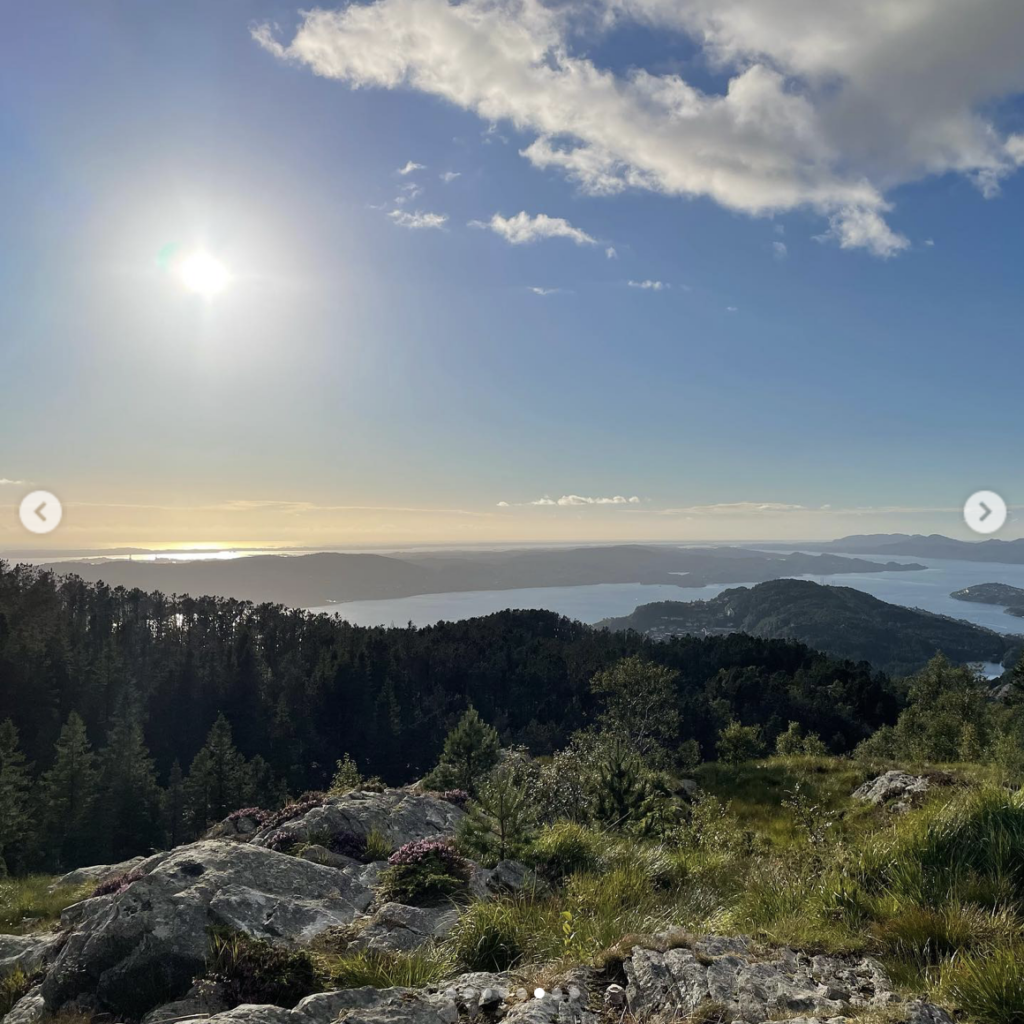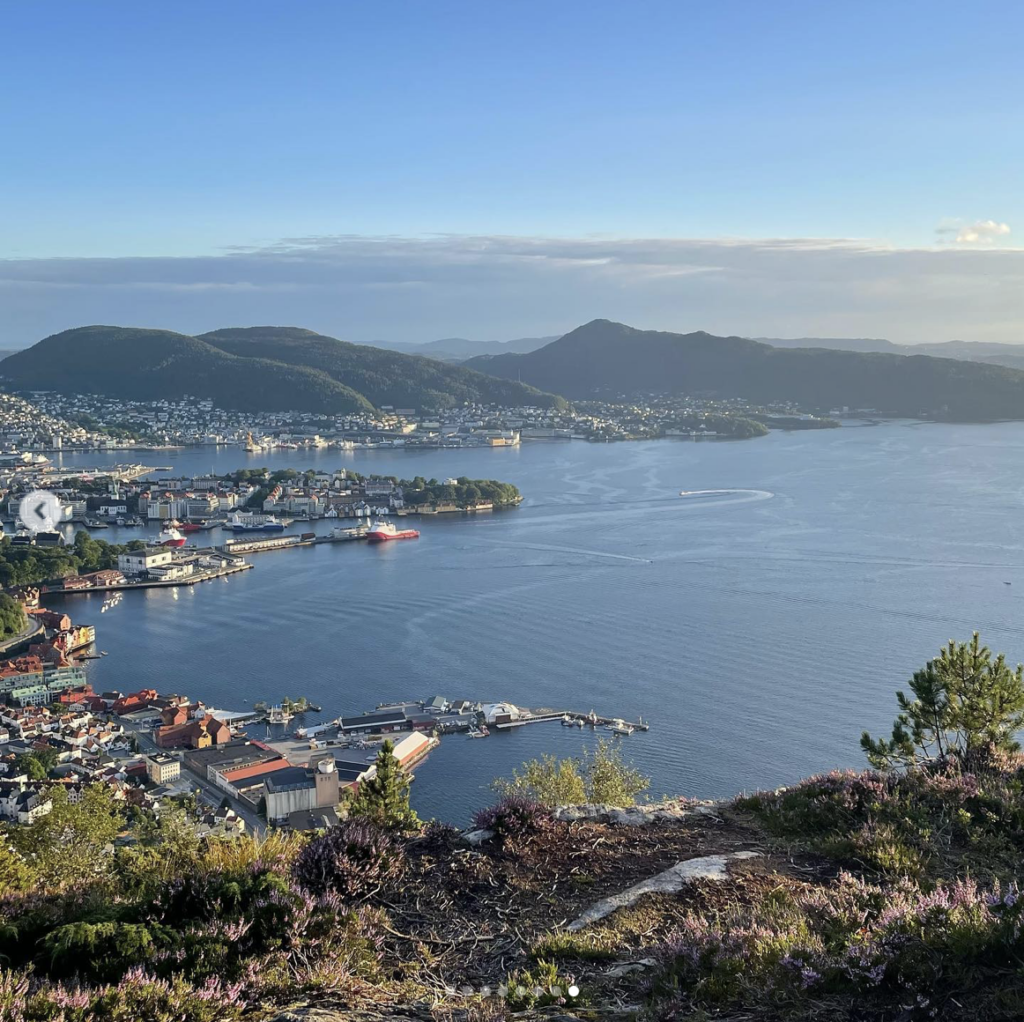 Turns out the timing for my visit wasn't very good — many of my friends were still on vacation! So I had to make new friends! :)
Nordnes Sjøbad is a really cool, historical bathing place with wooden houses and both a heated pool on land, and a roped-in area in the ocean.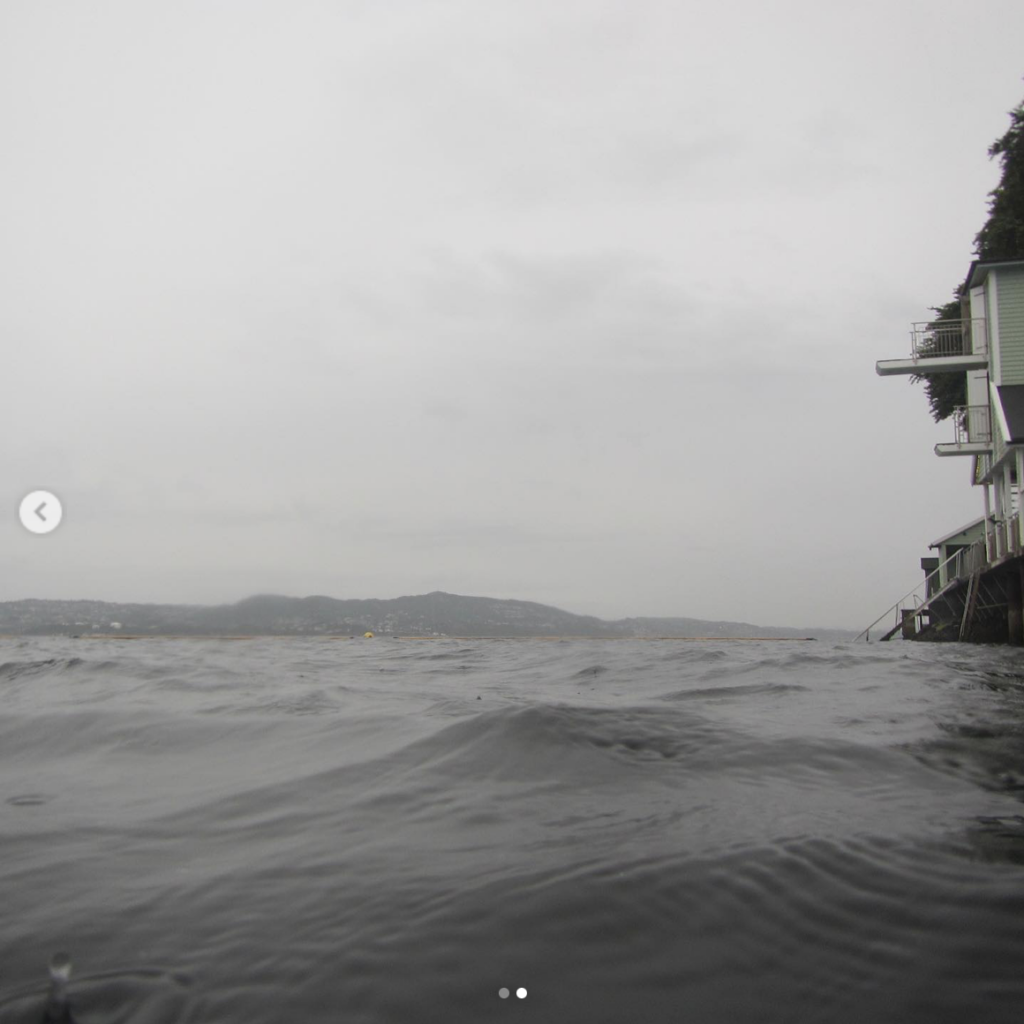 This is what it looks like.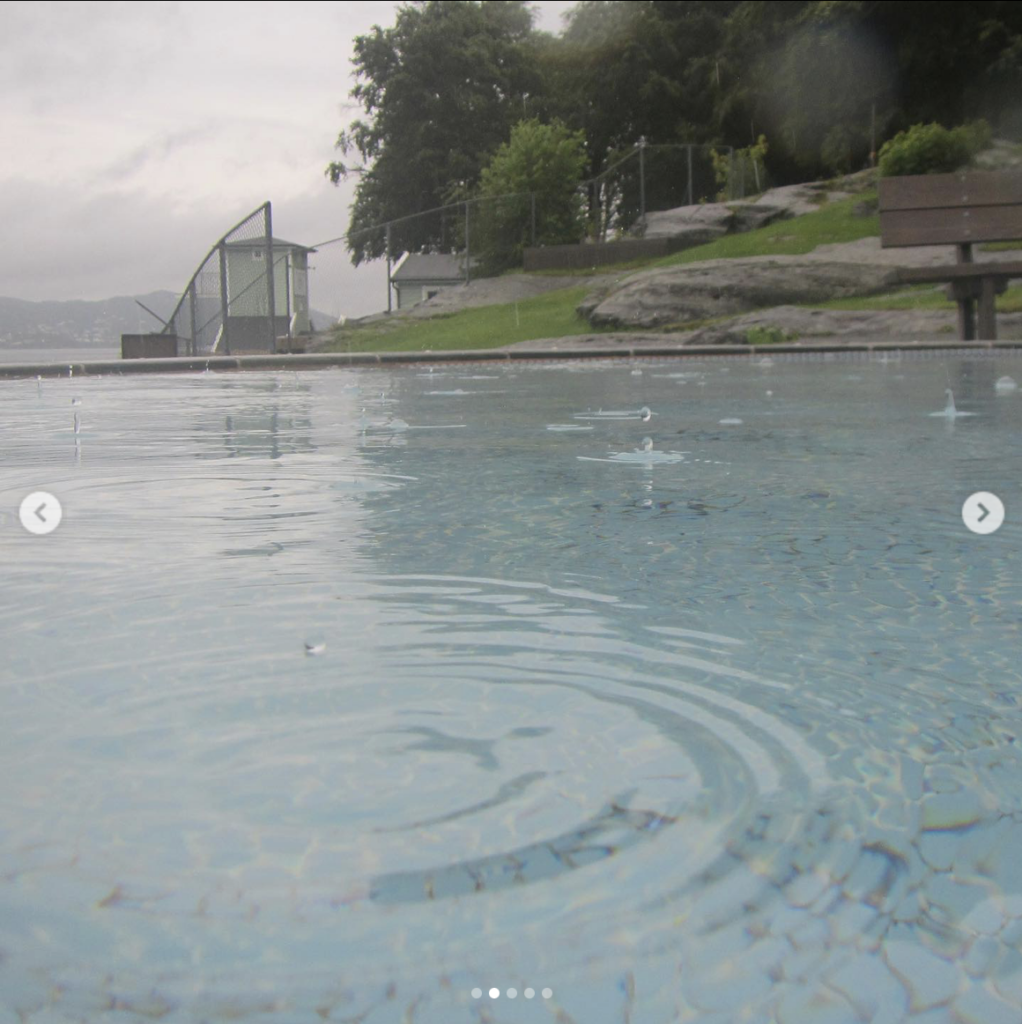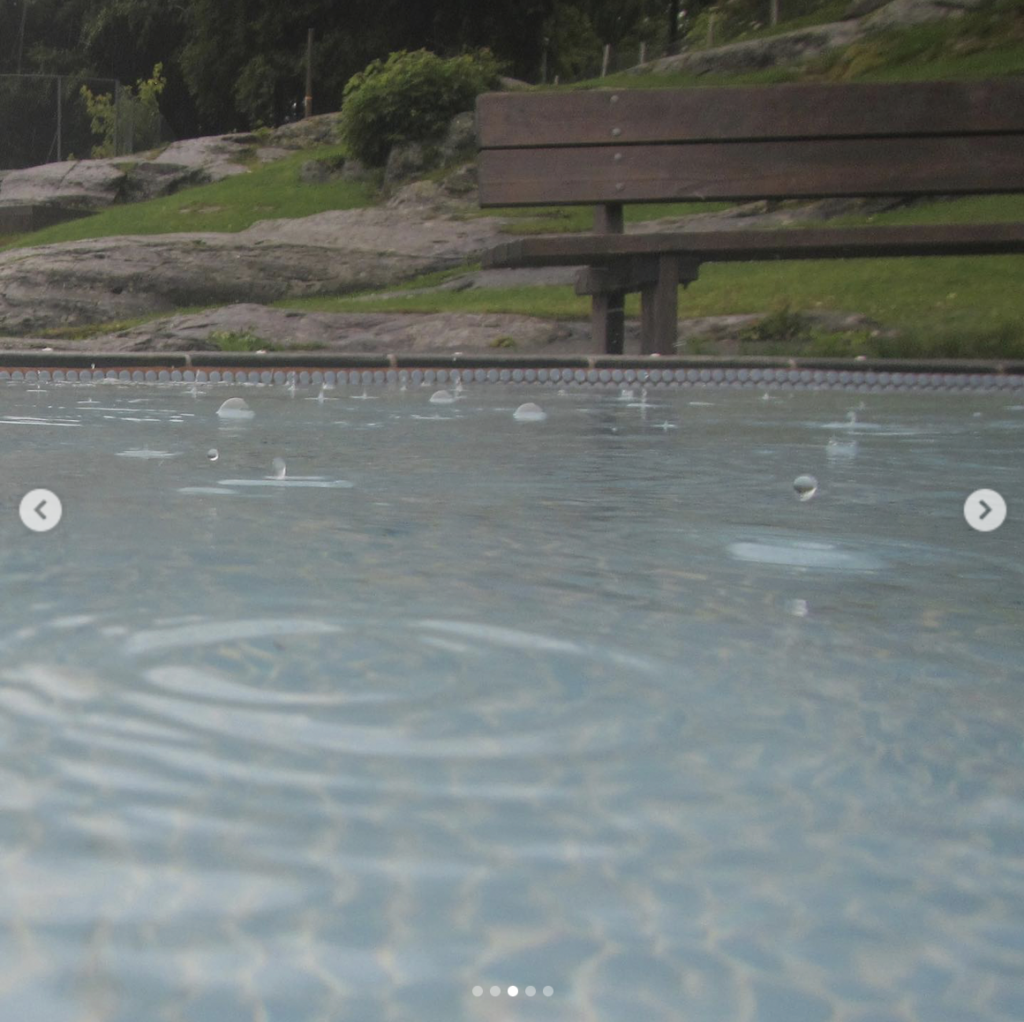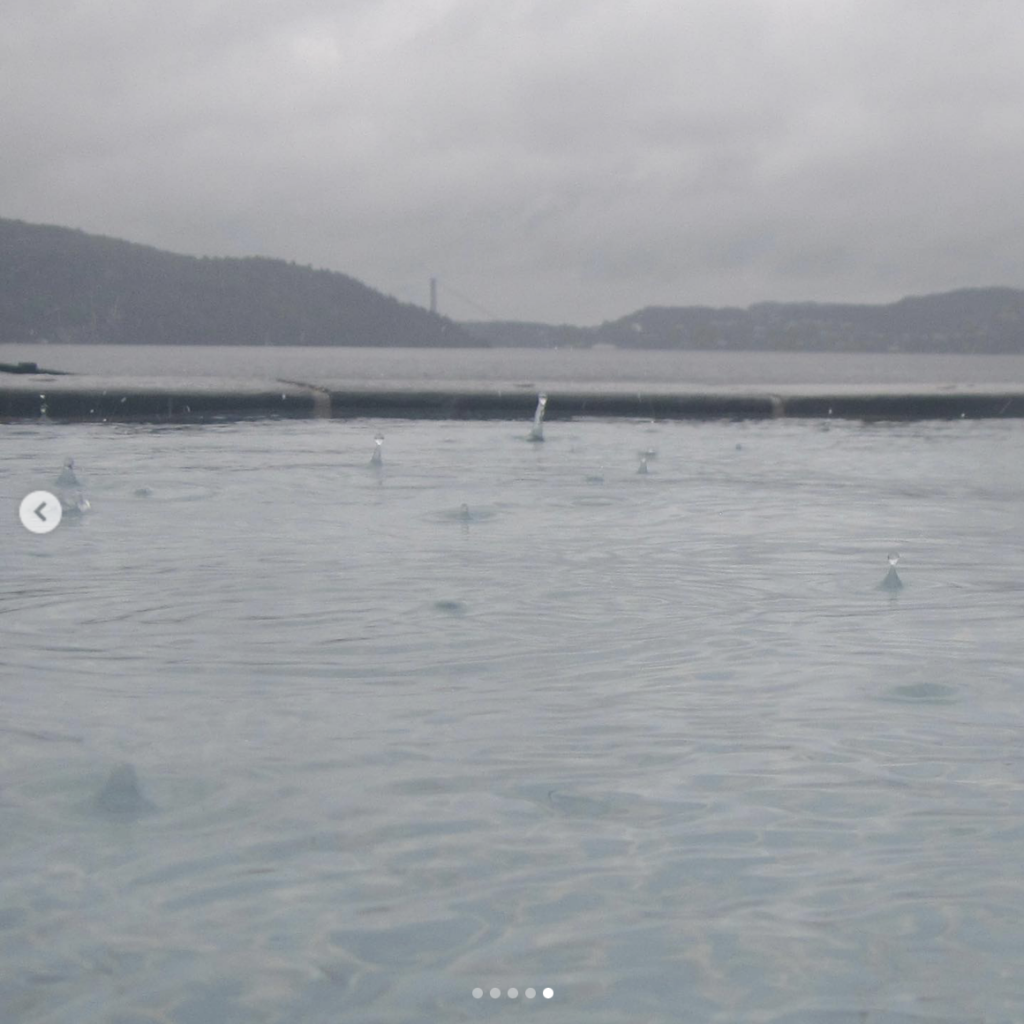 Occasionally, I also did some work in Bergen…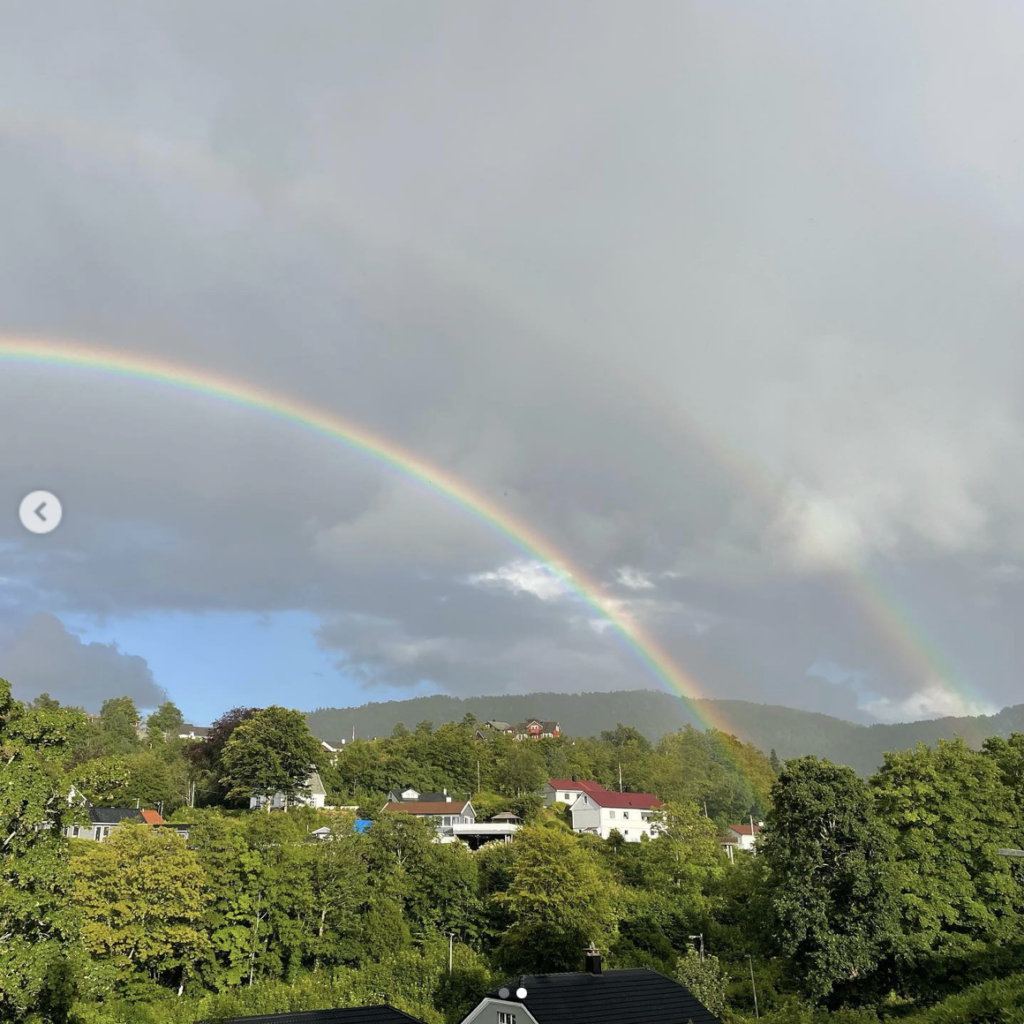 And now my Bergen time is already over and, on my way back home, I'm visiting a friend in Voss!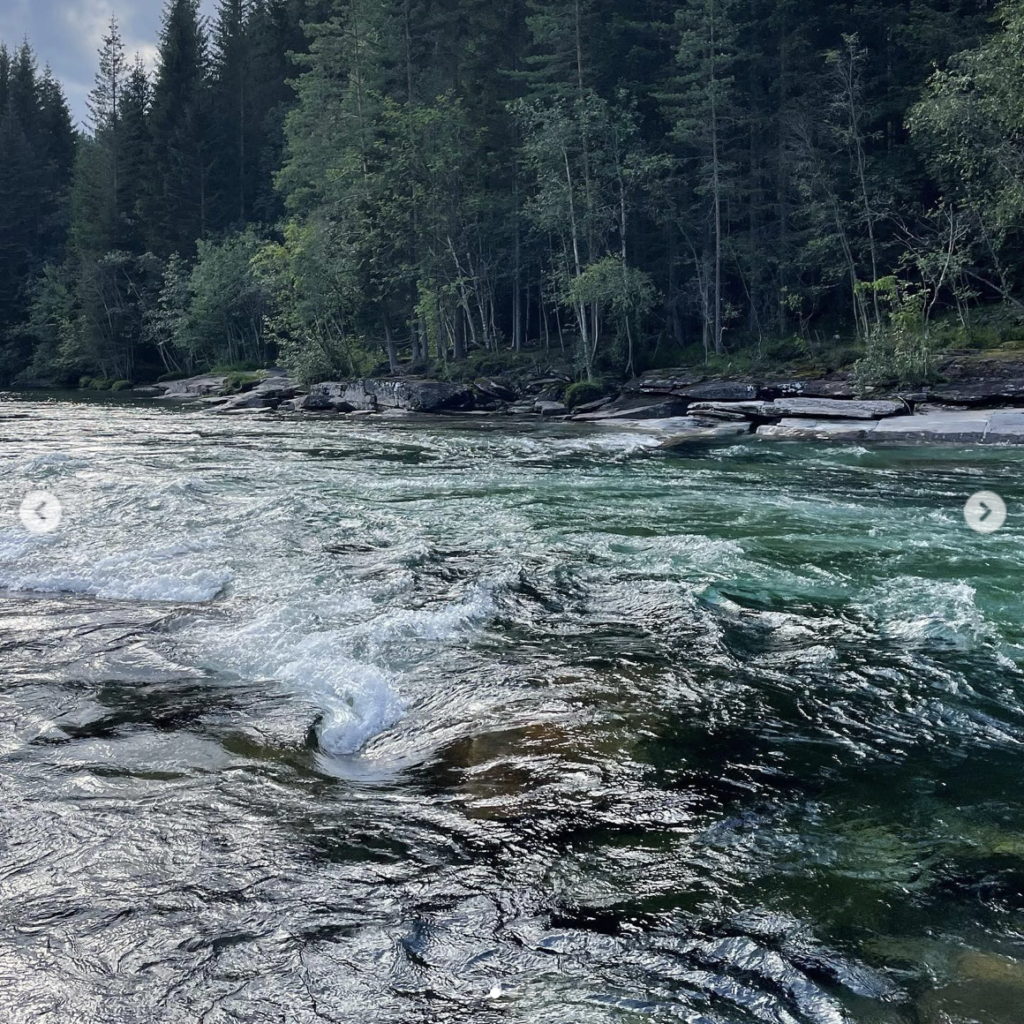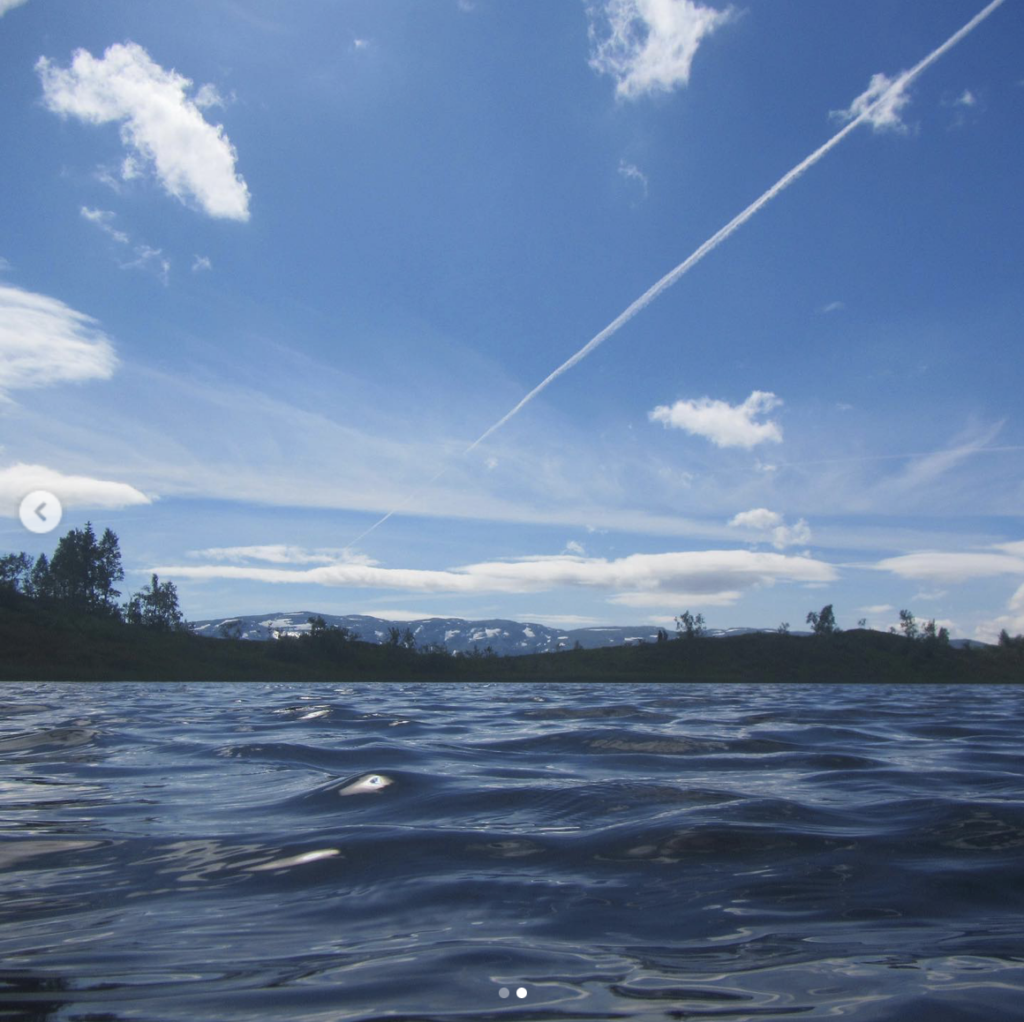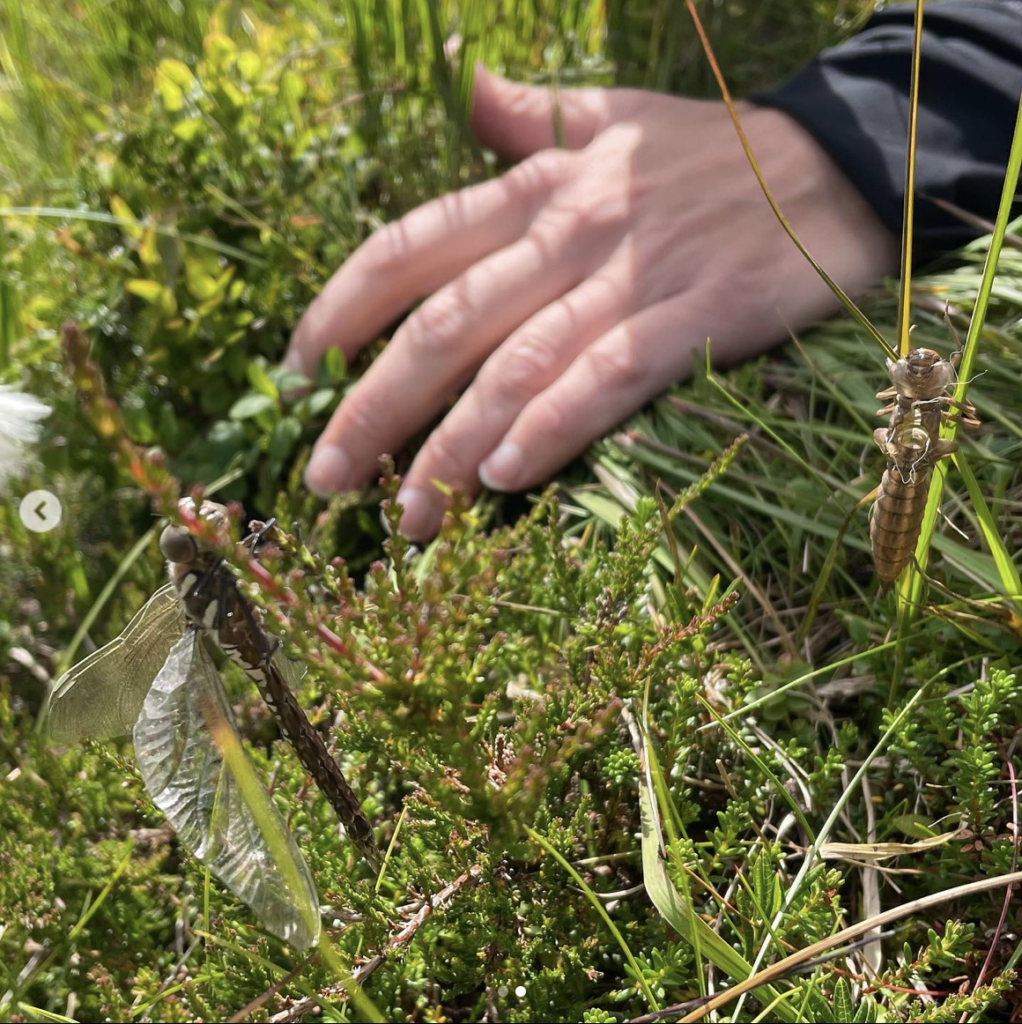 And now I'm on the train to Oslo.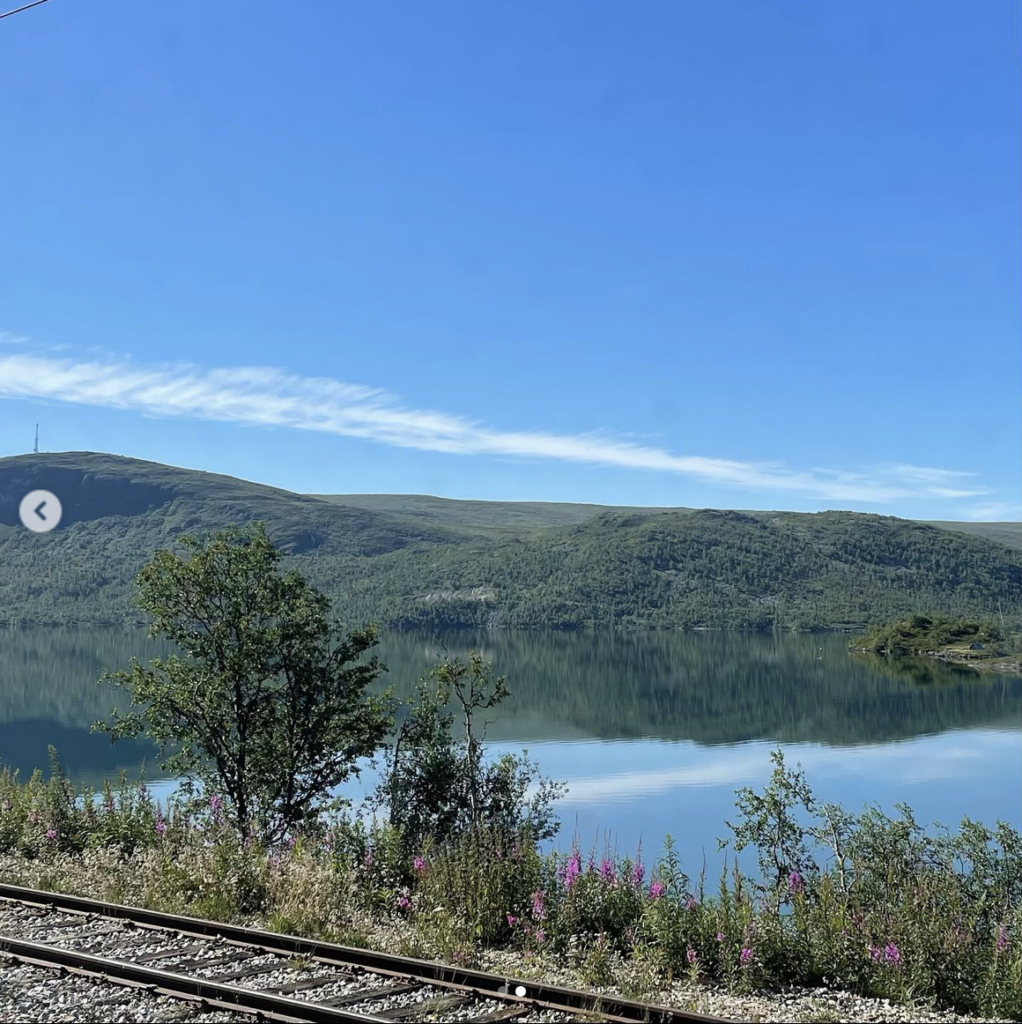 Arrived in Oslo! At 30 degrees!
When I had a good Internet connection again, I posted a blogpost I had written on the train.
And then I got on the next train!
And then I was back in Bjärred.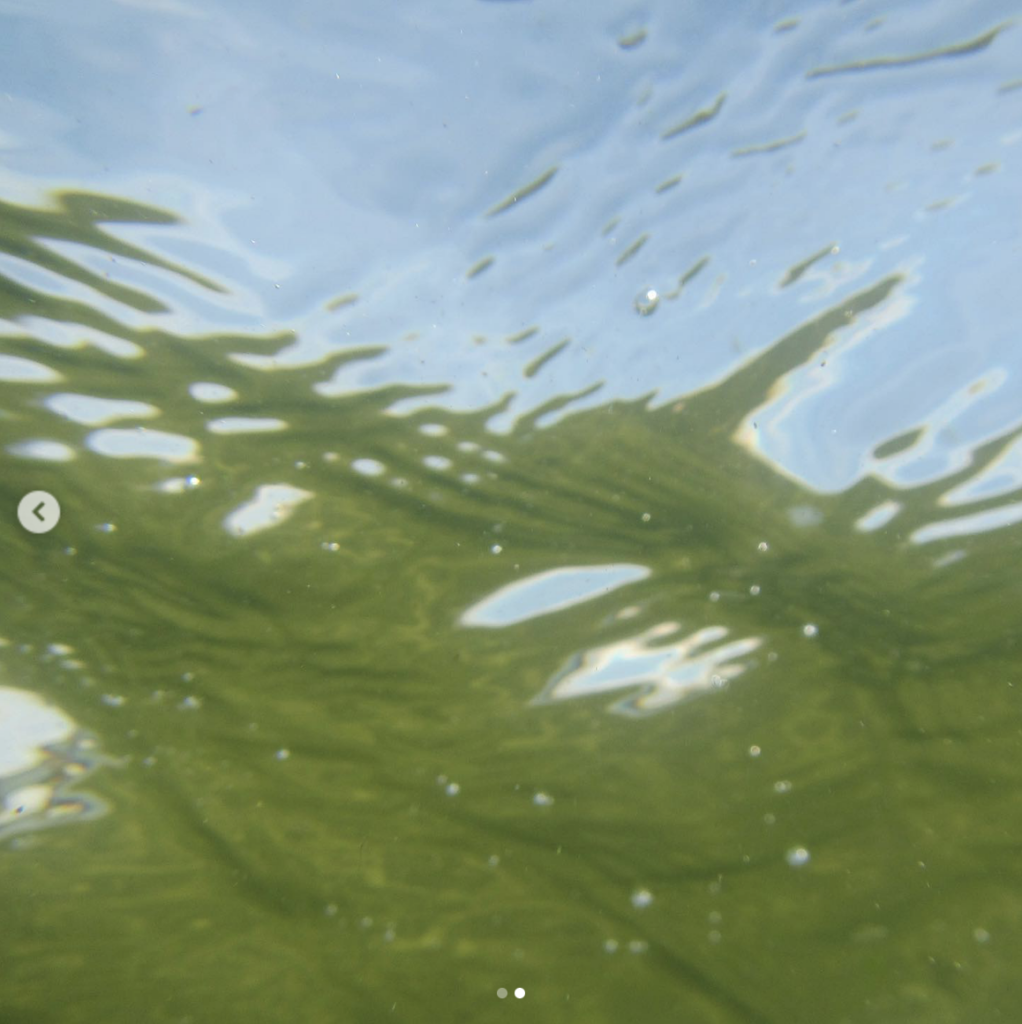 I fell right back into work after getting back from Norway (in fact, I went into the office before I even brought my stuff home from the train station!), and it has been busy!!! But yesterday I co-led an all-day workshop in Malmö that ended with a cool boat trip in amazing weather.
And today I am working from home. It's not that I don't also enjoy lunch breaks at the office, but they do not compare with home office lunch breaks, see below…
And that's it for today! Time to take some more pictures of water! :)