I set up a german page with a very simple intro to wave watching and thought I'd repost the images below.
The reason for that new page is super exciting: Another article about me & wave watching will come out in print soon, and they will refer to a german version of my wave watching fortune teller, for which I wanted to provide a downloadable pdf. So since that pdf needed to be hosted somewhere and I felt that it deserved a bit more of an explanation, I might have gone slightly overboard. Anyway. There is no such thing as too much wave watching, right?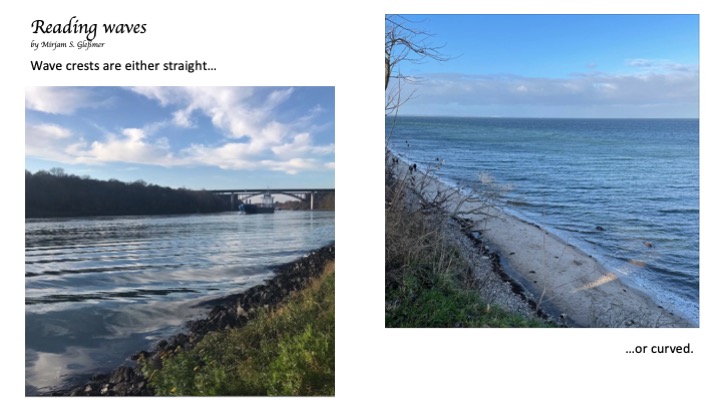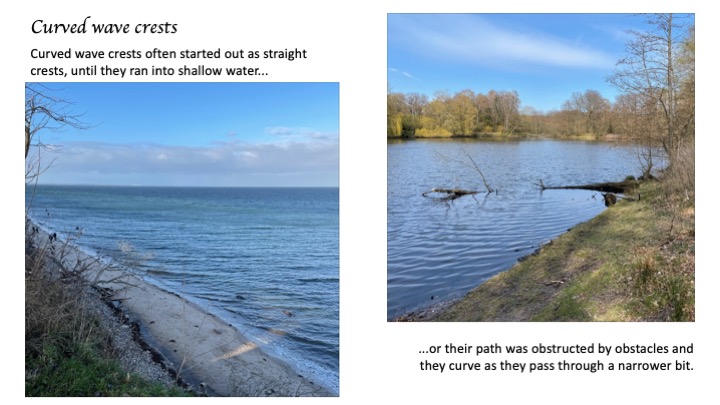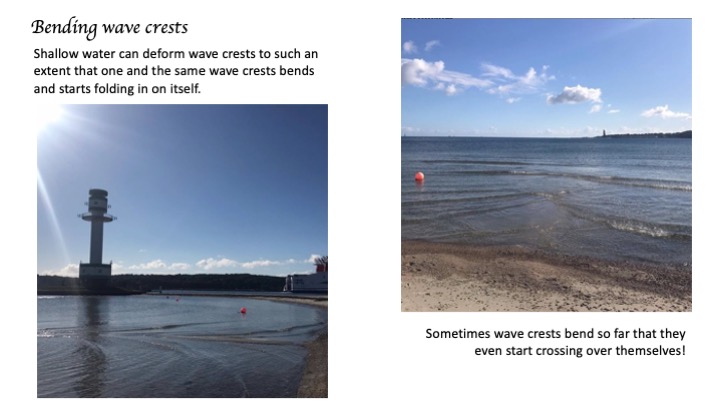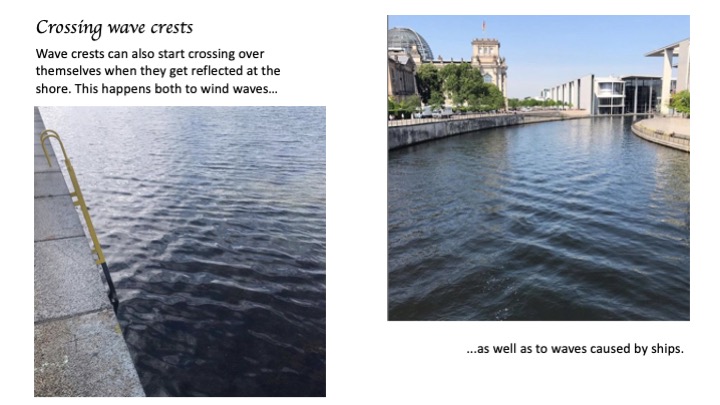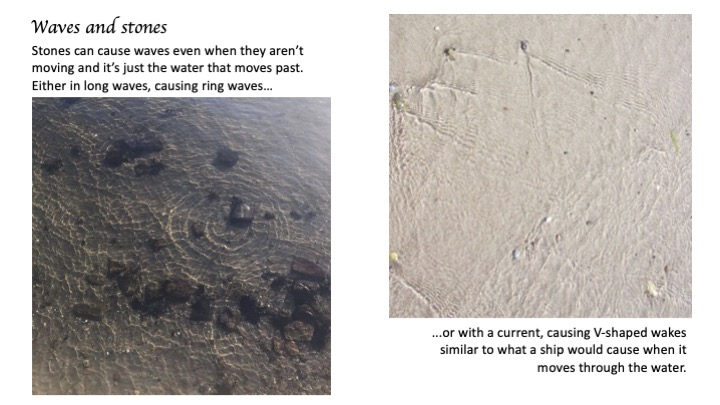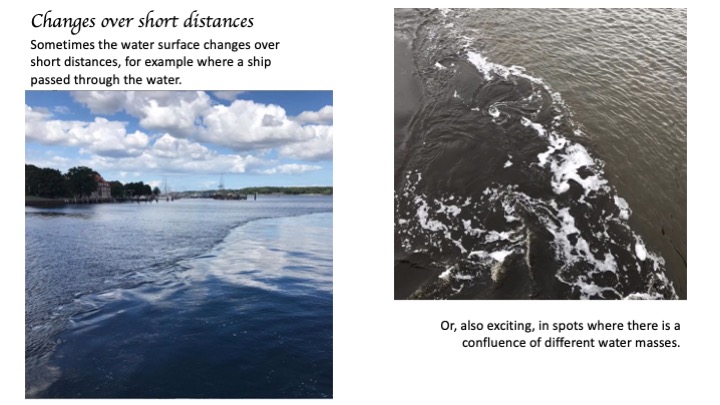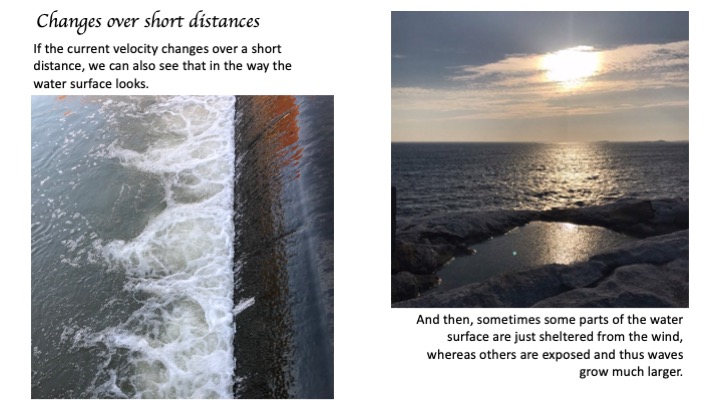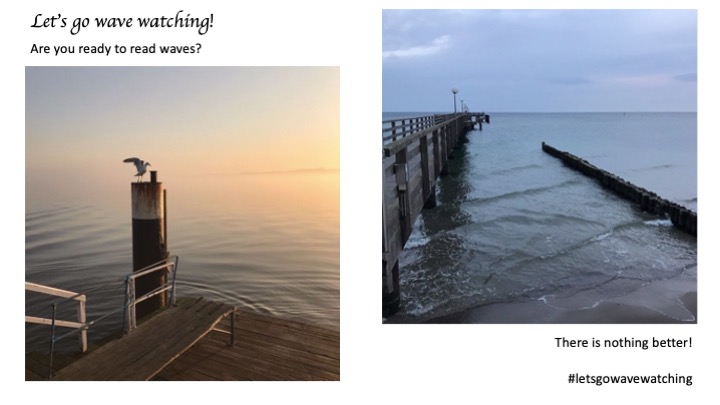 Did you like this as a super easy introduction to wave watching? What could I do to make it more clear and/or more engaging?