Today I'm playing with the sun.
As I mentioned in the sun dog post already, I recently went on the ferry from Kiel to Gothenburg. And I had plenty of time to watch the sun rise and set.
One thing that kept me entertained for quite a while is to squeeze the sun through the imaginary eye in the mast: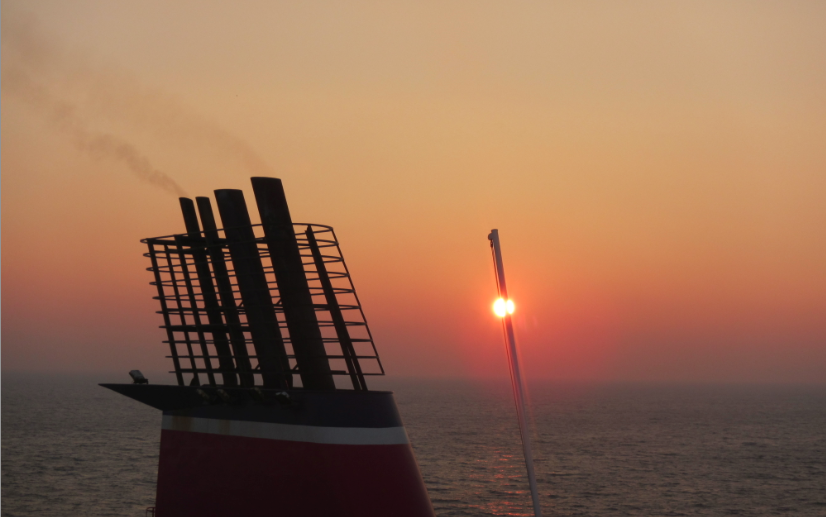 As the sun moved behind the mast (or as I moved in front of the mast, whatever), the sun seemed to get pinched in while passing.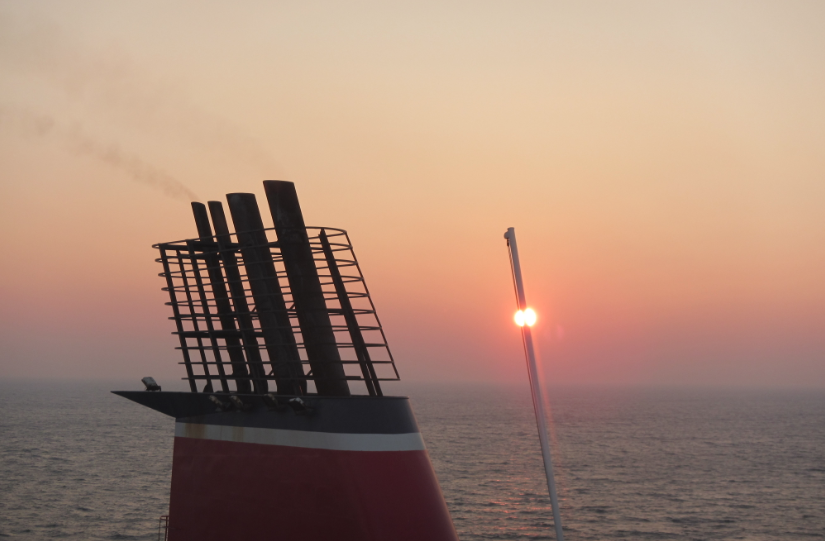 Watch the video below to see the whole thing in action:
Also highly entertaining: Watching how the sun eats into my finger tips as I bring them together in front of the sun:
Kids. If you try this at home, please make sure you only look at the sun on the display of your camera, never look directly into the sun…