Wow, catching up on wave watching pics from November until now…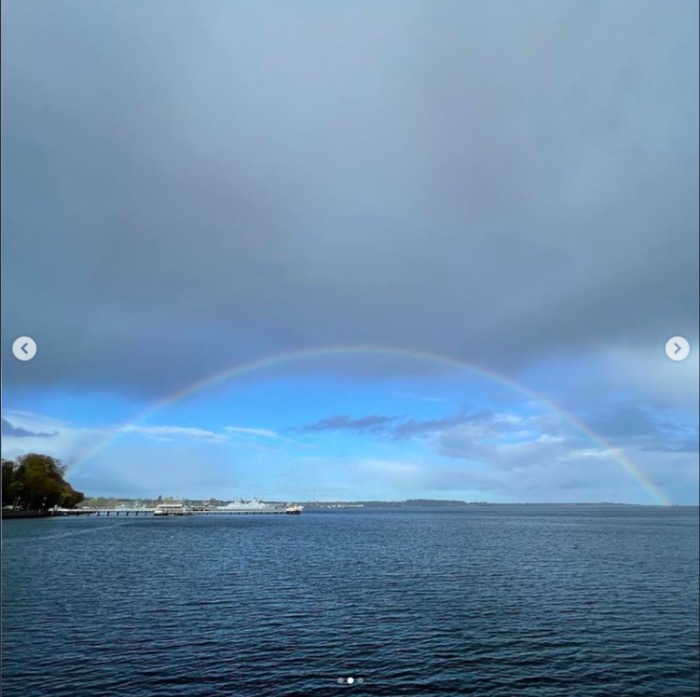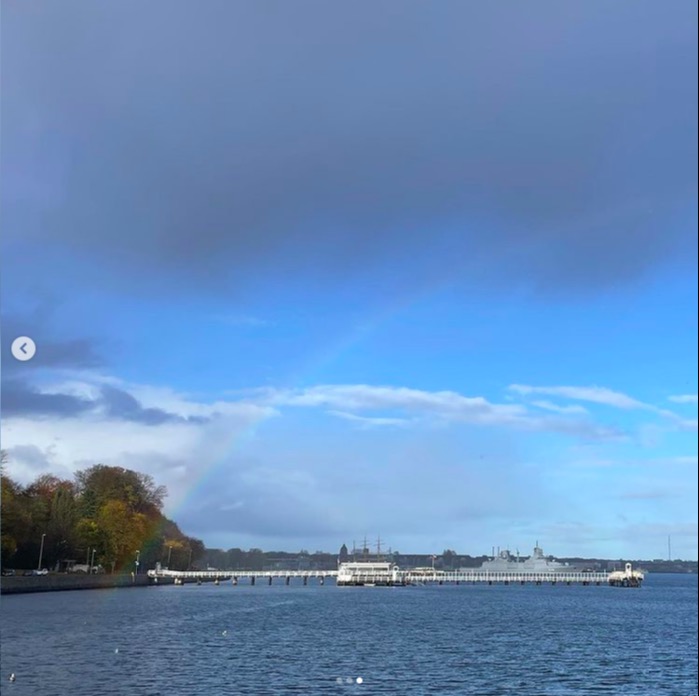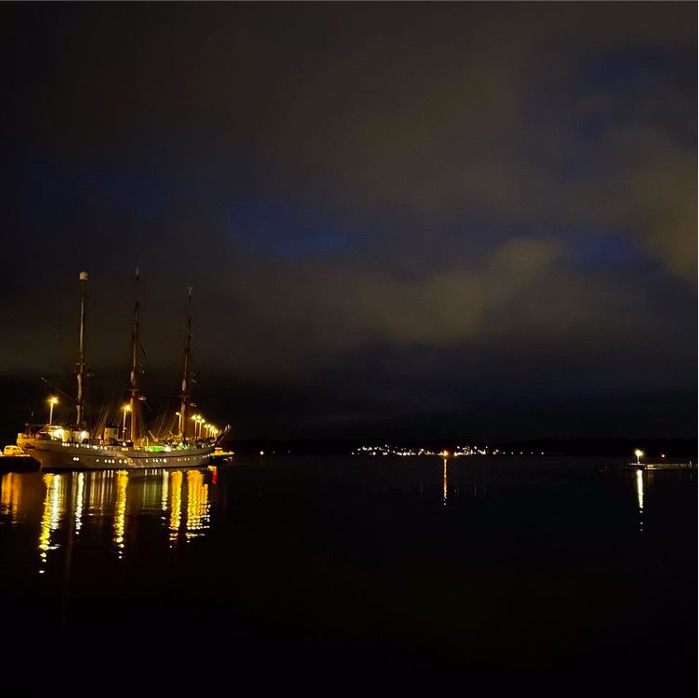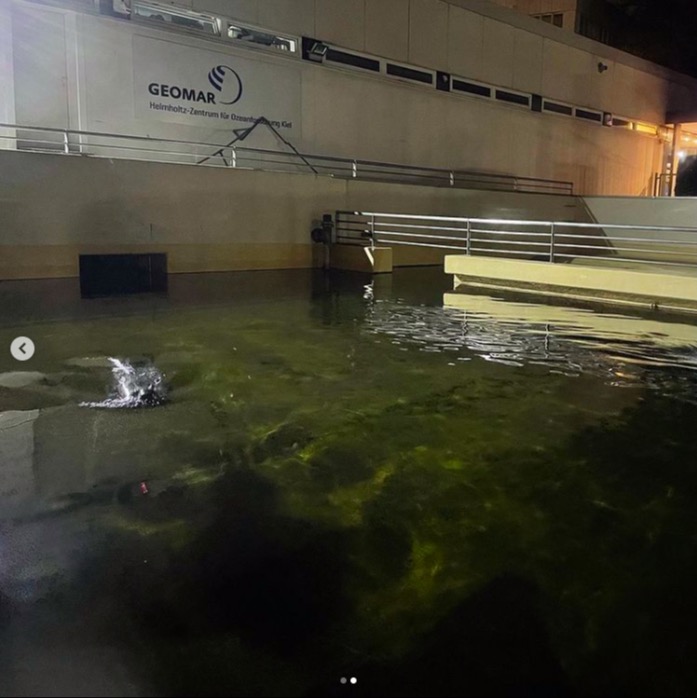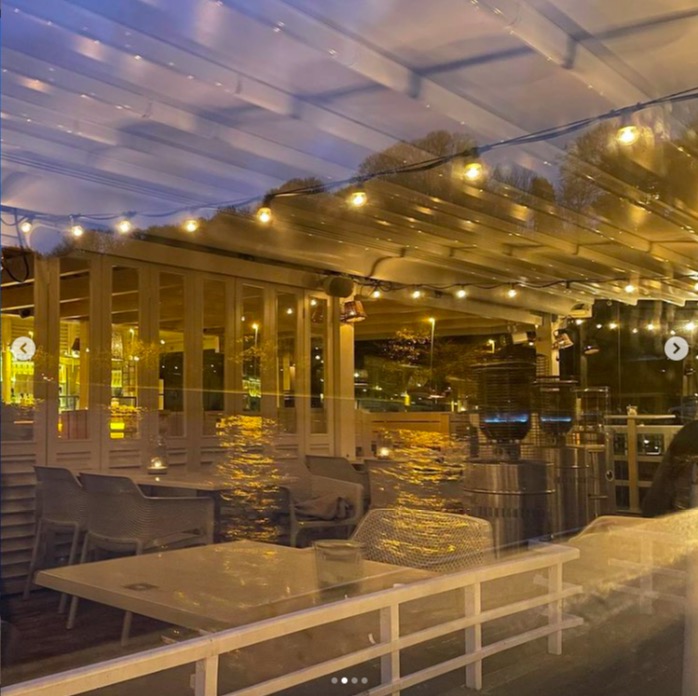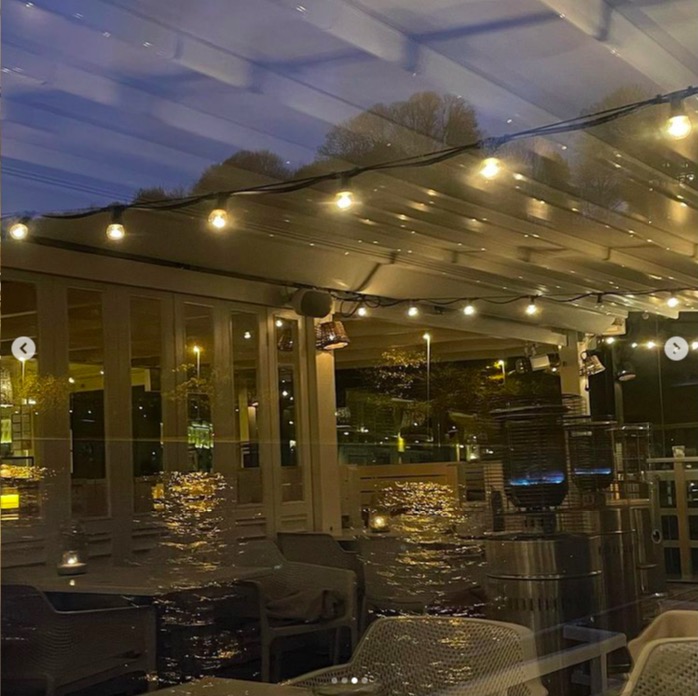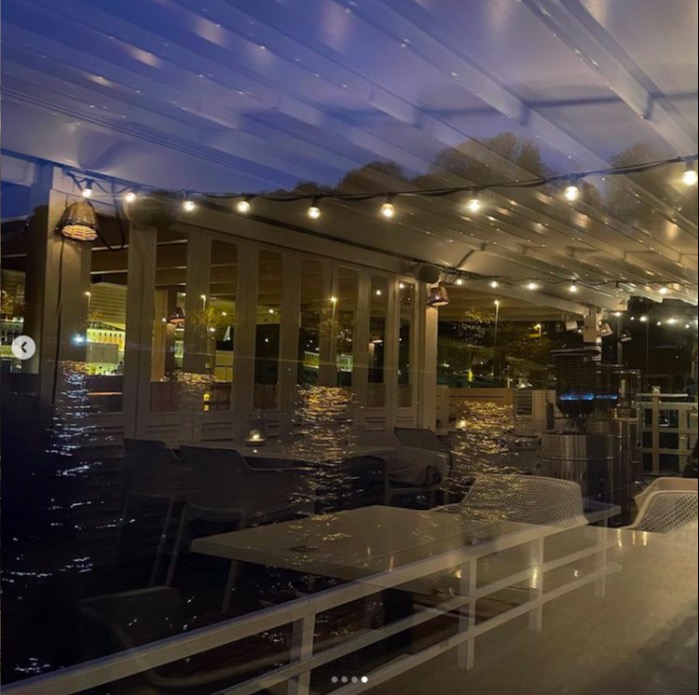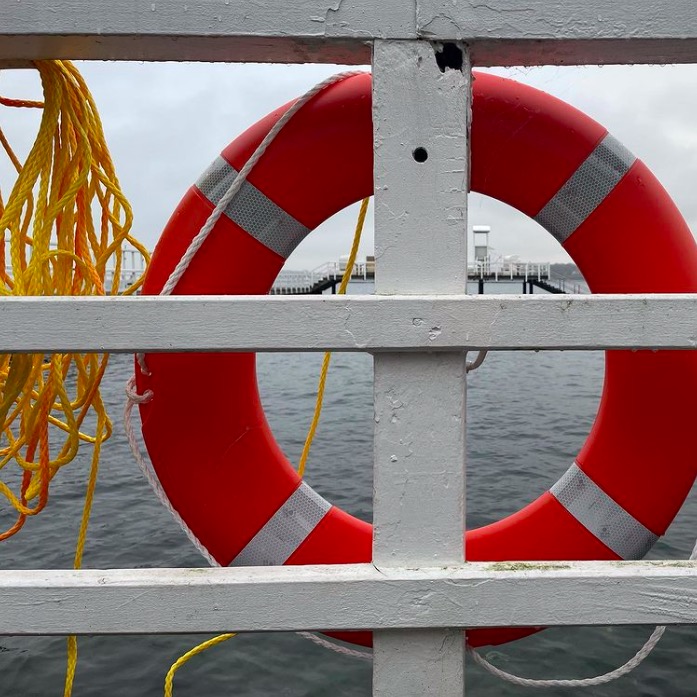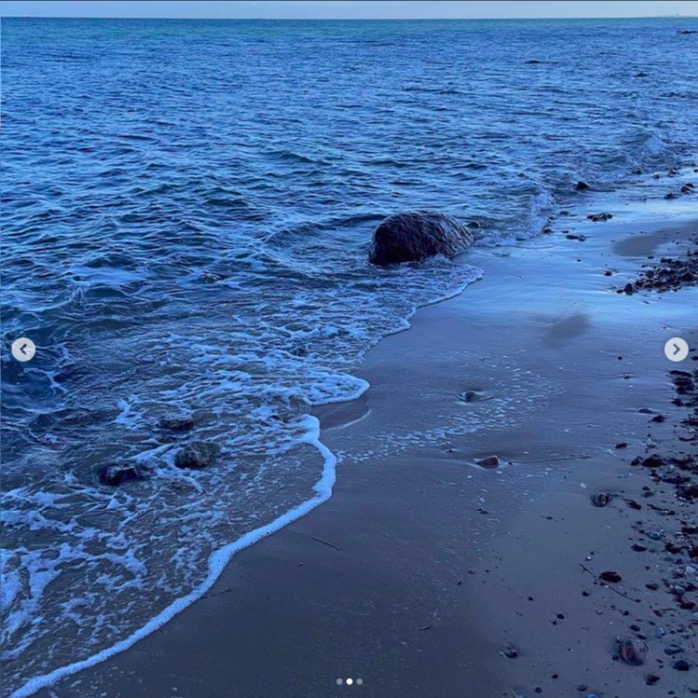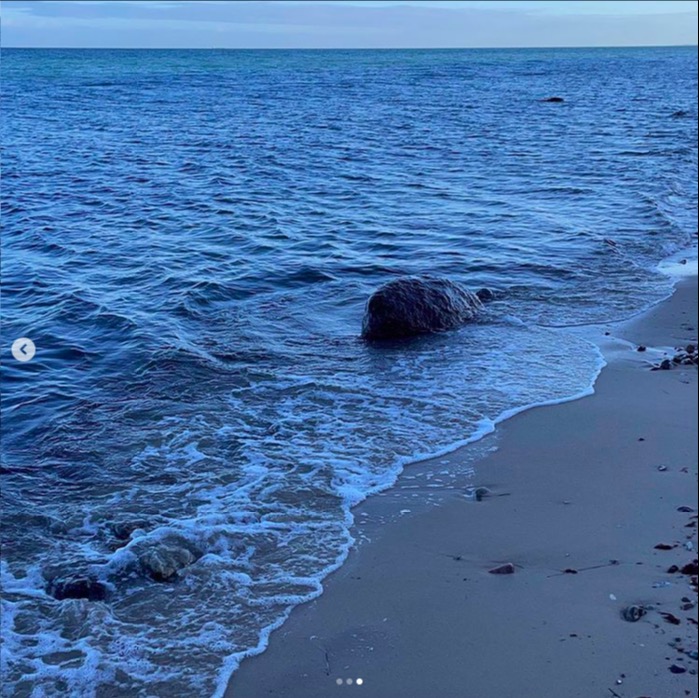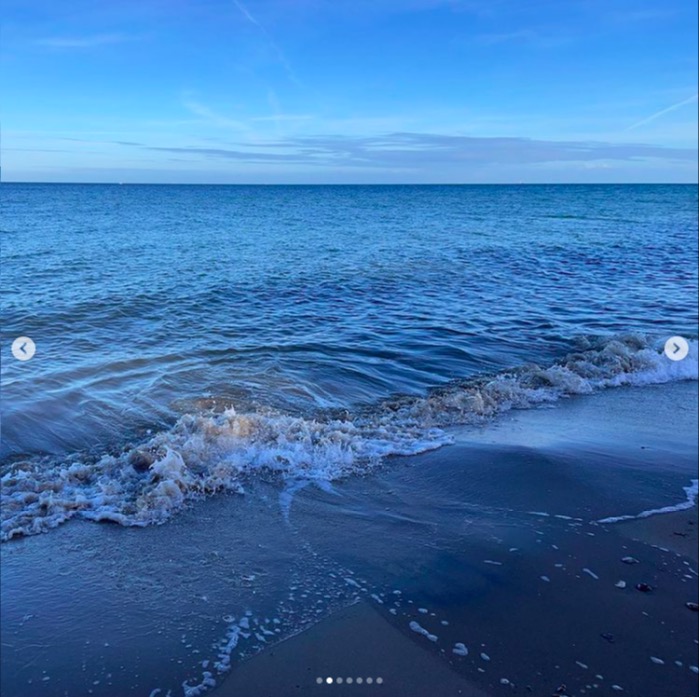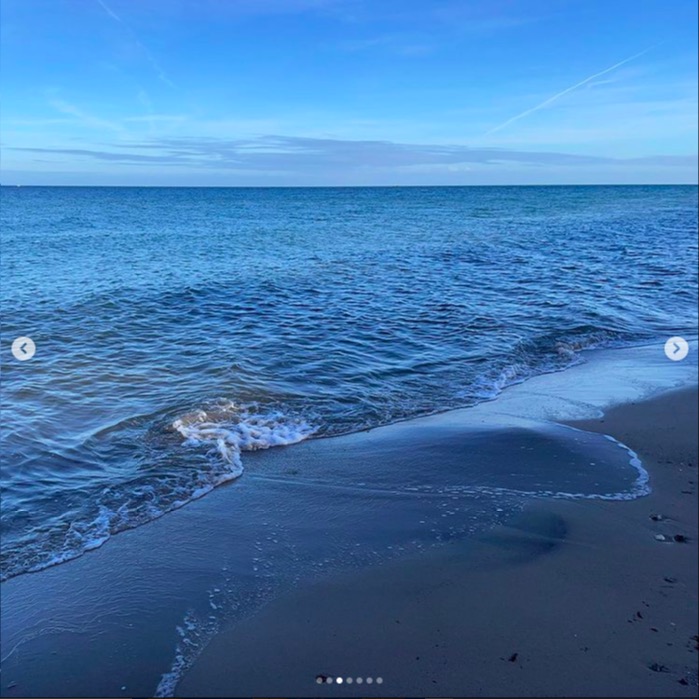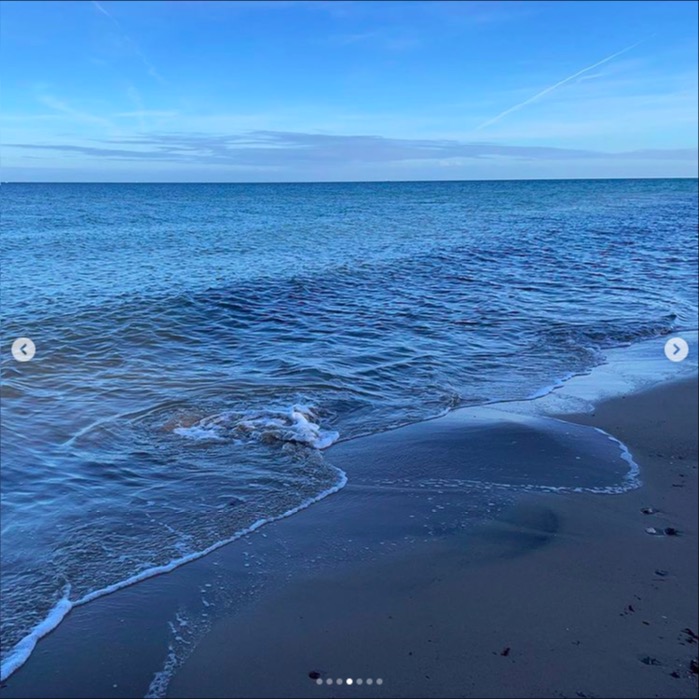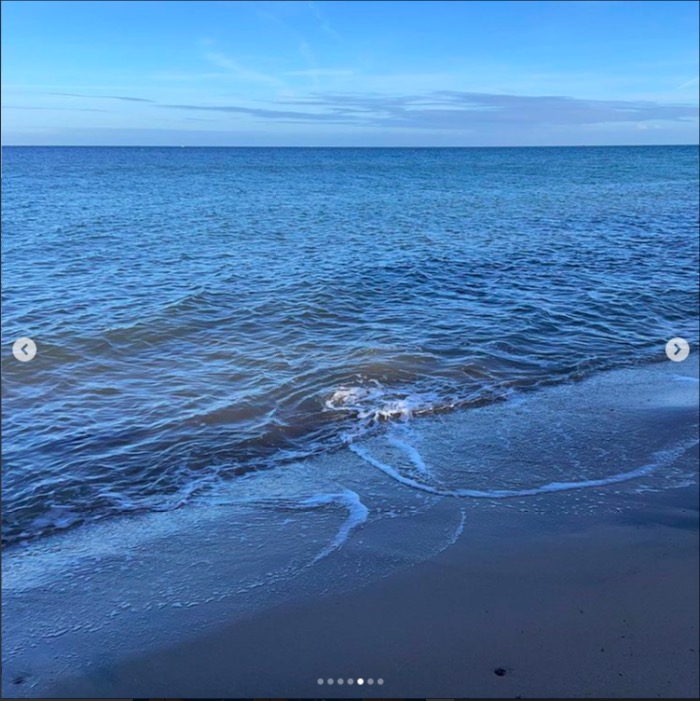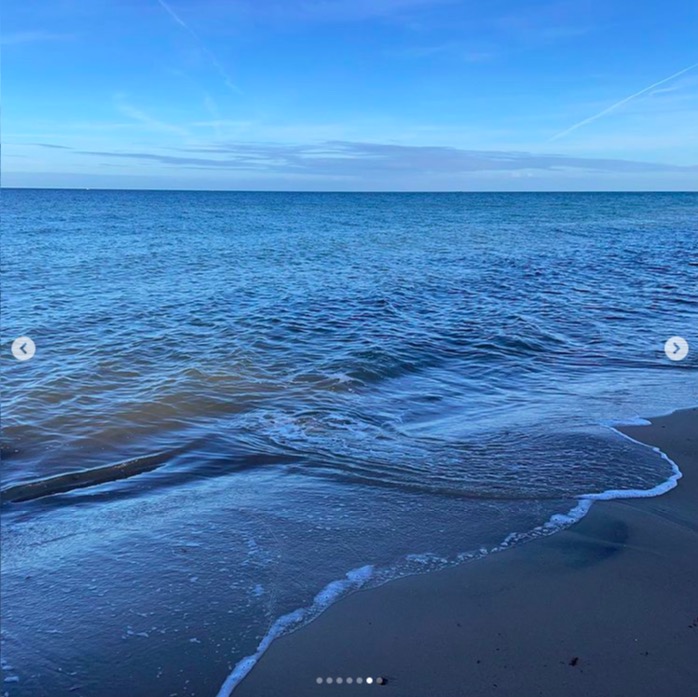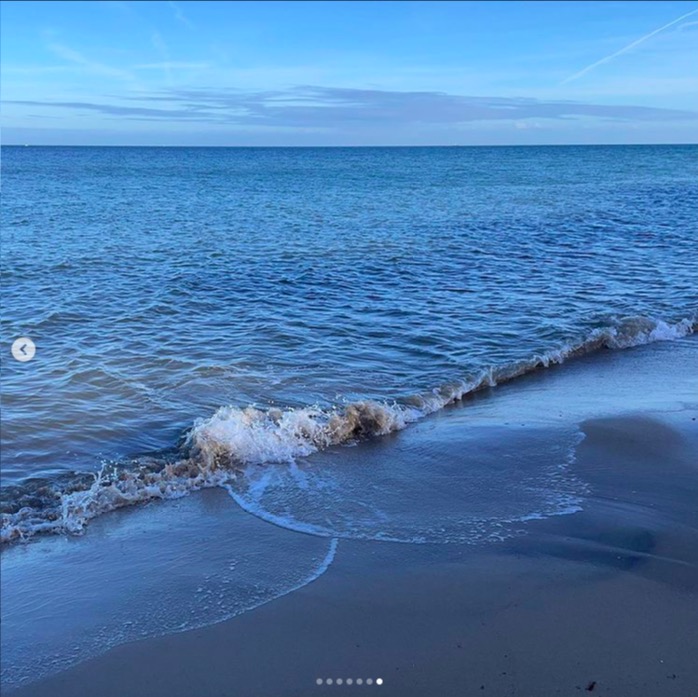 Deep discussions on the playground today. Why is the table in the middle of the merry-go-round turning, but if you put something (like for example a glove) right on the edge, it doesn't fly off?
Love playing with fluids, even when they are non-newtonian and don't make waves! Oobleck from my @geolino_magazin advent calendar today!
Prism glasses in my advent calendar today!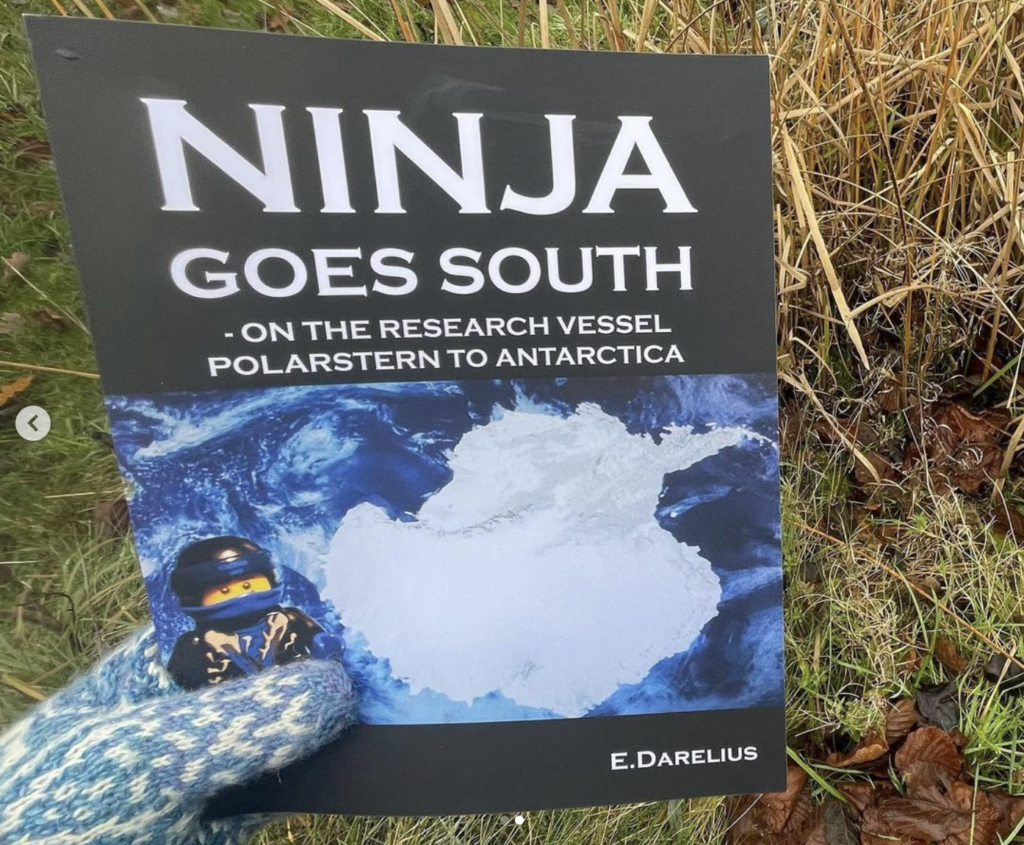 Great cooperation by my nieces to show that the water level stays the same on both ends of the U-tube