Here are lots of wave watching post from my Instagram @fascinocean_kiel.de. Enjoy!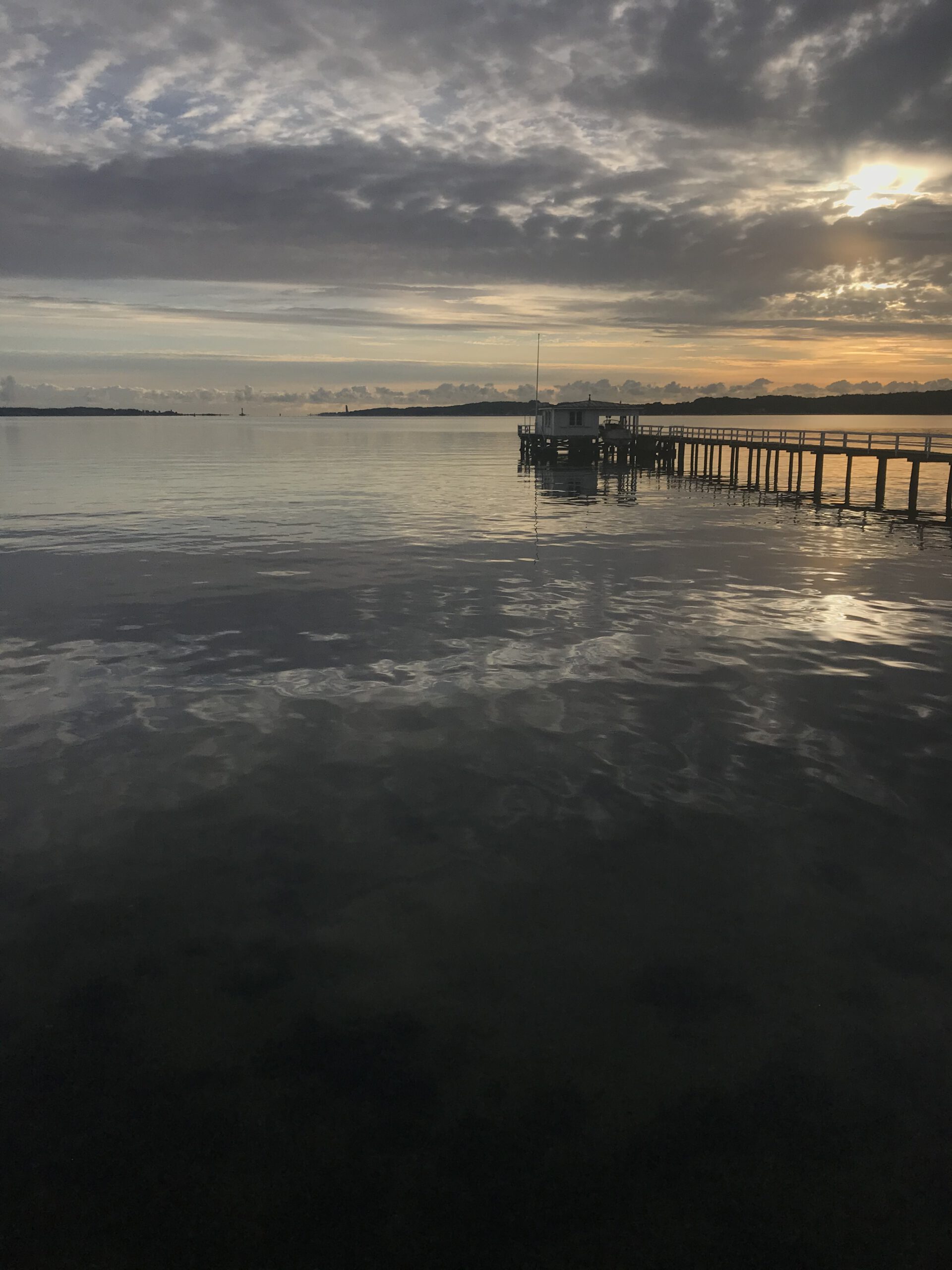 More below the cut…
Funny how what looks like a long wave in the water really is only the reflection of the sky!⁠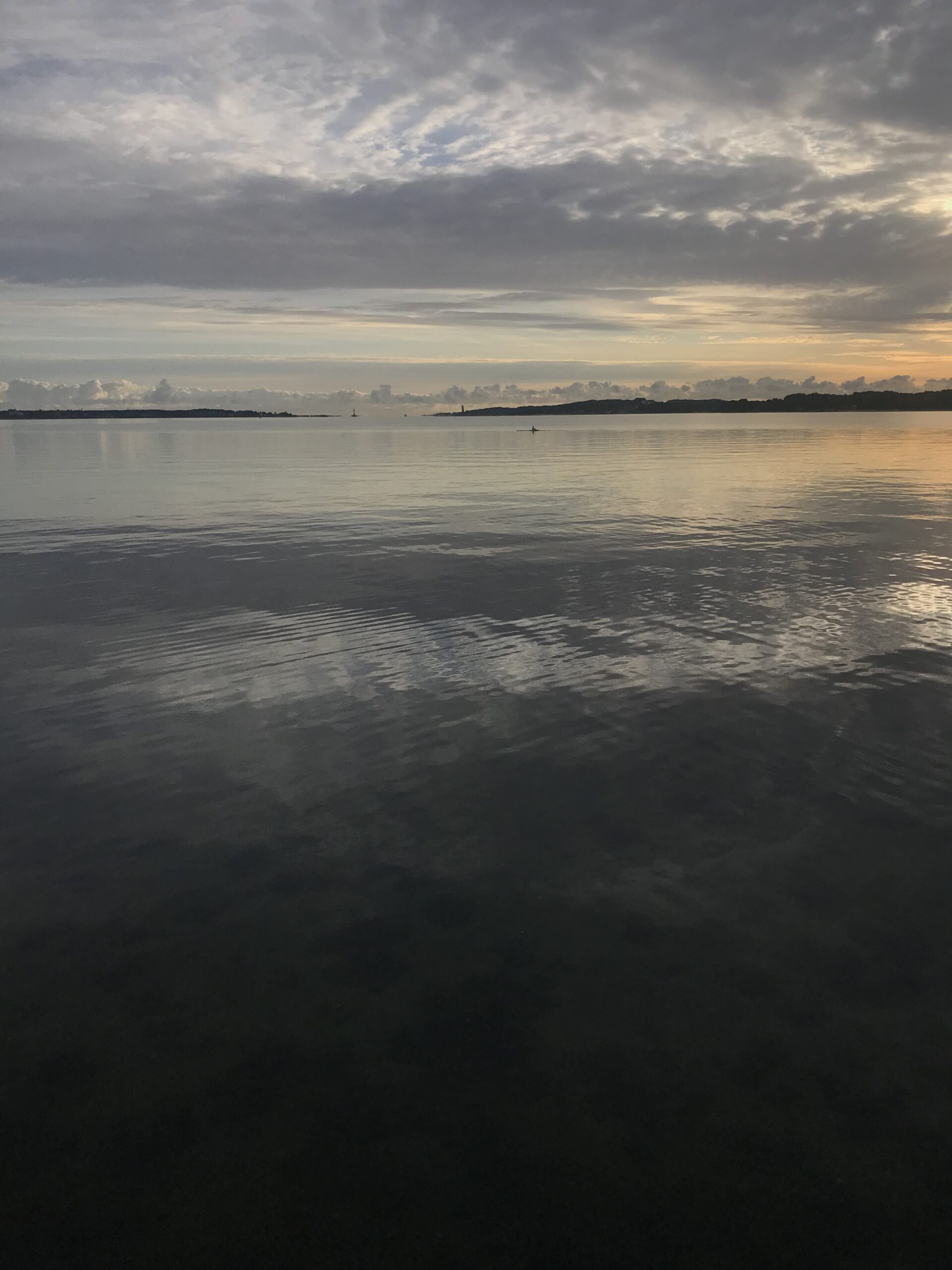 Oh hello!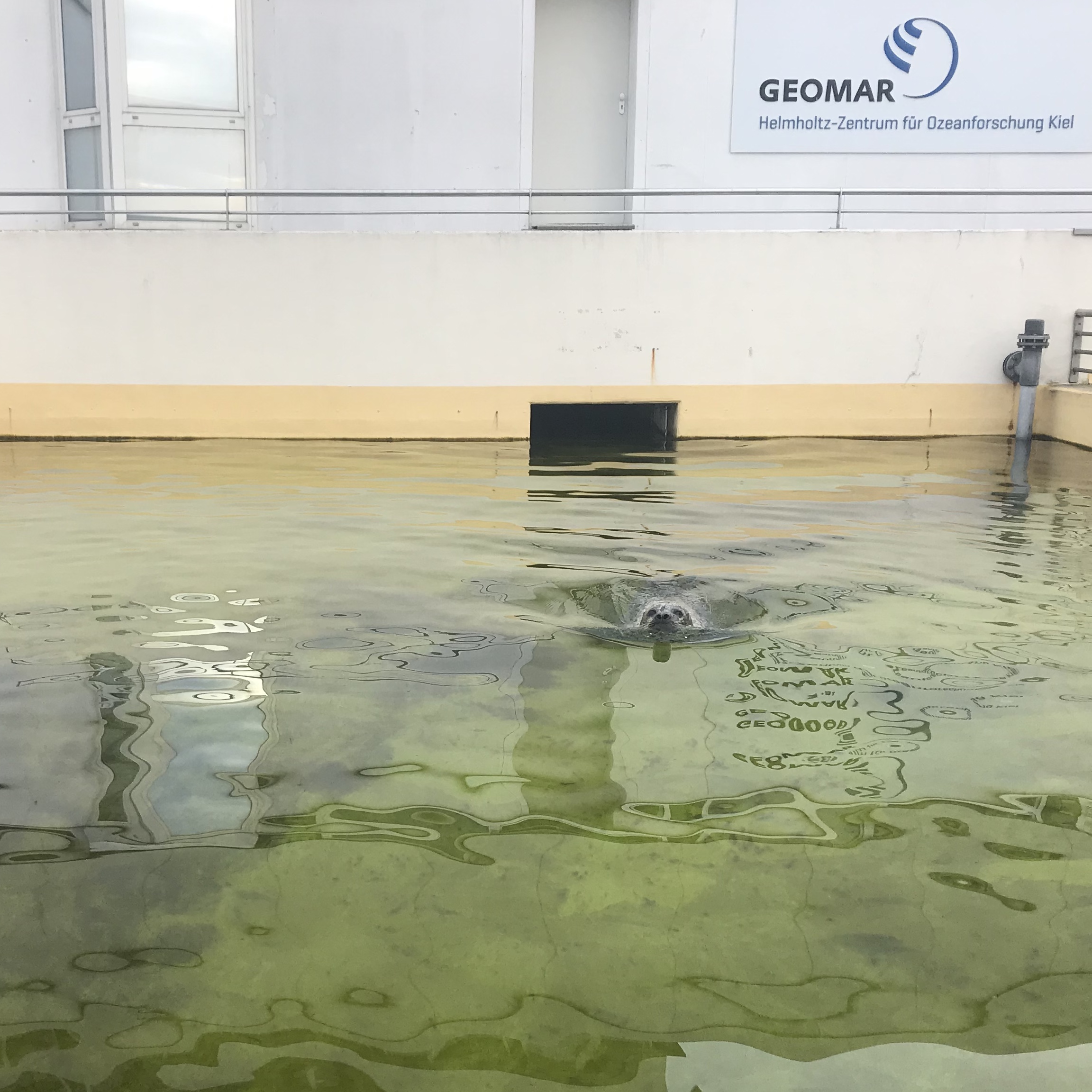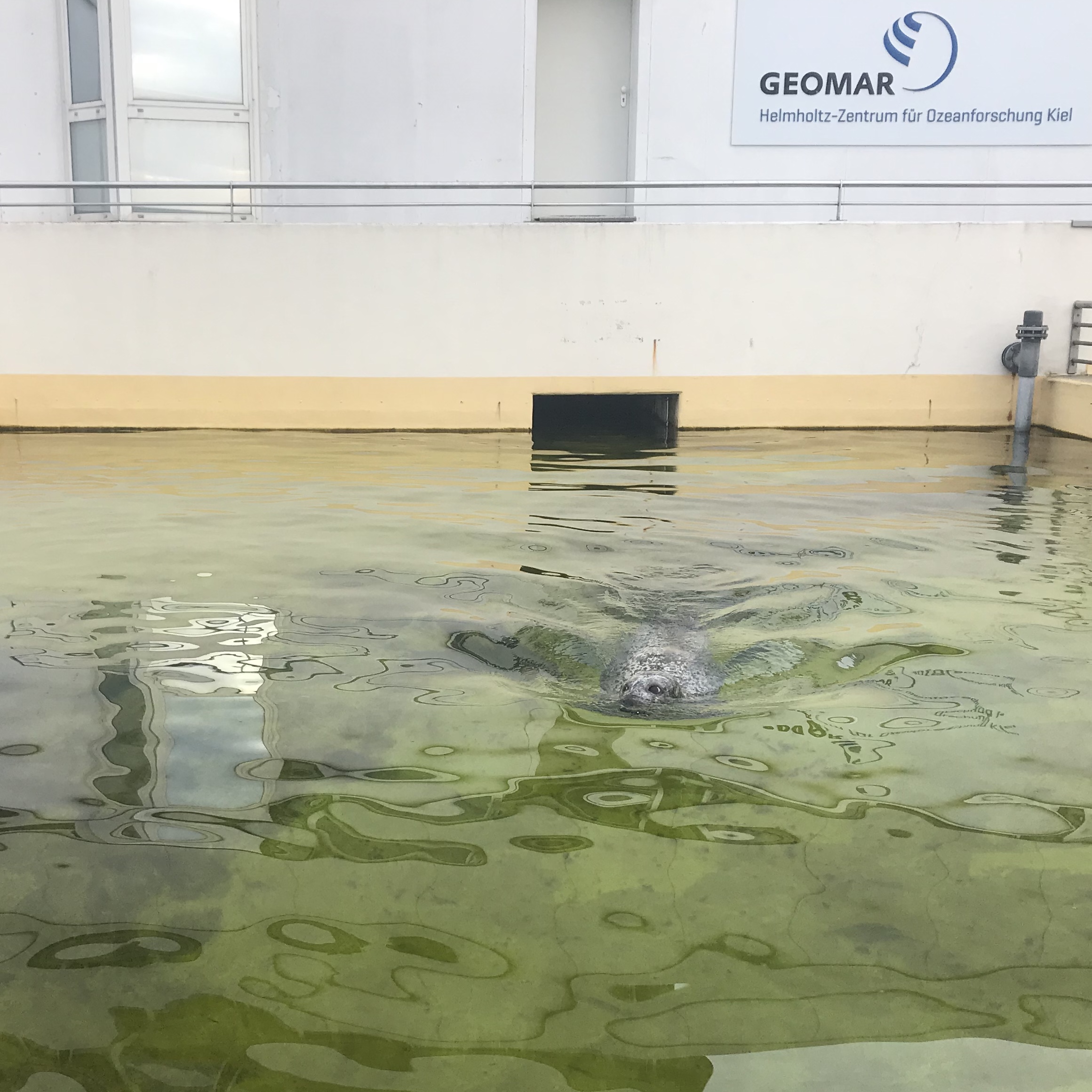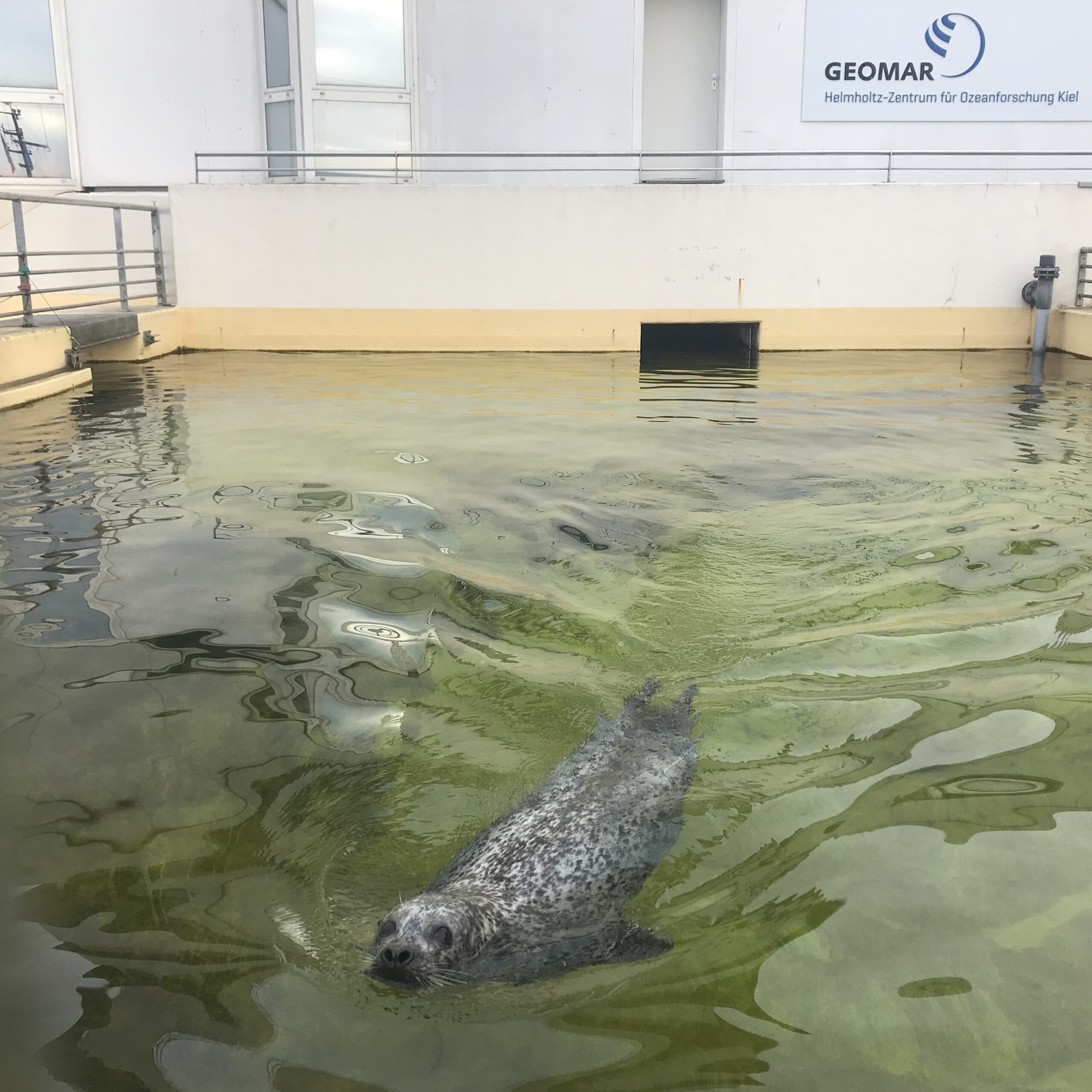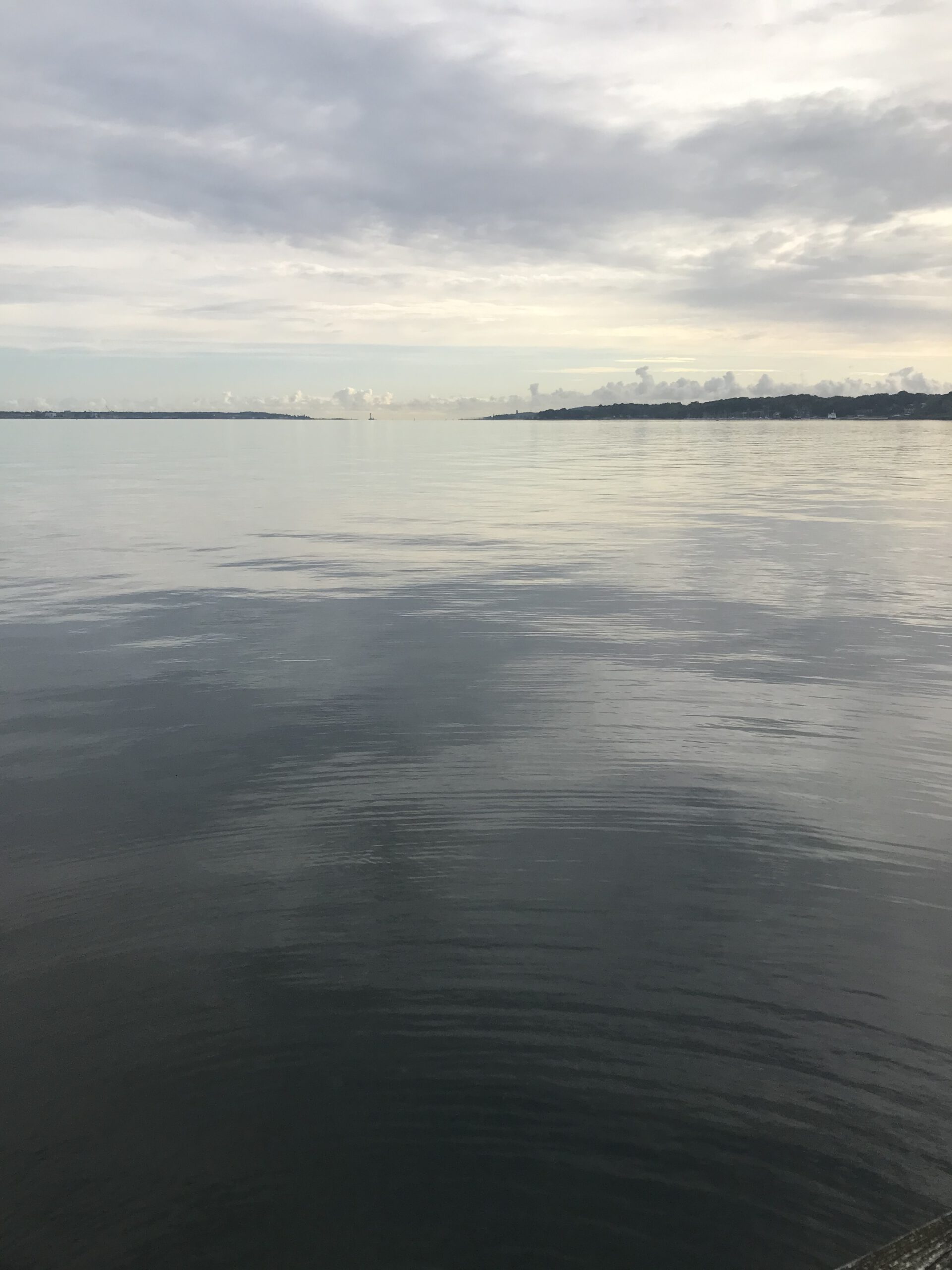 And then, a quite extensive wave watching weekend happend, for which each day got its own post, so I'm not reposting the pictures here (see here for Saturday and Sunday).
And back at the same beach on Monday! And again: found lots of fossils on this short stretch between where I'm at in the picture below and the lighthouse you see in the background!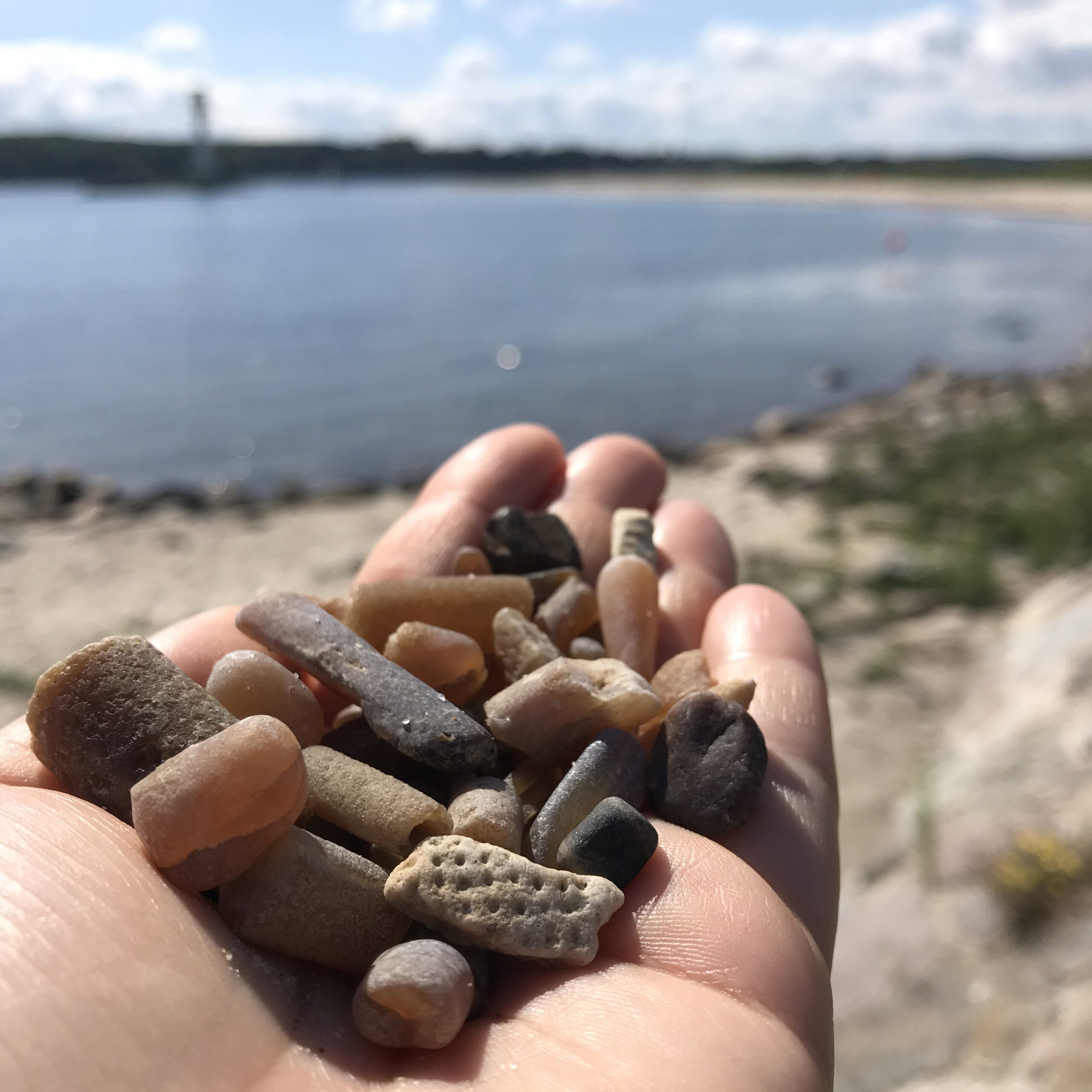 A closer look…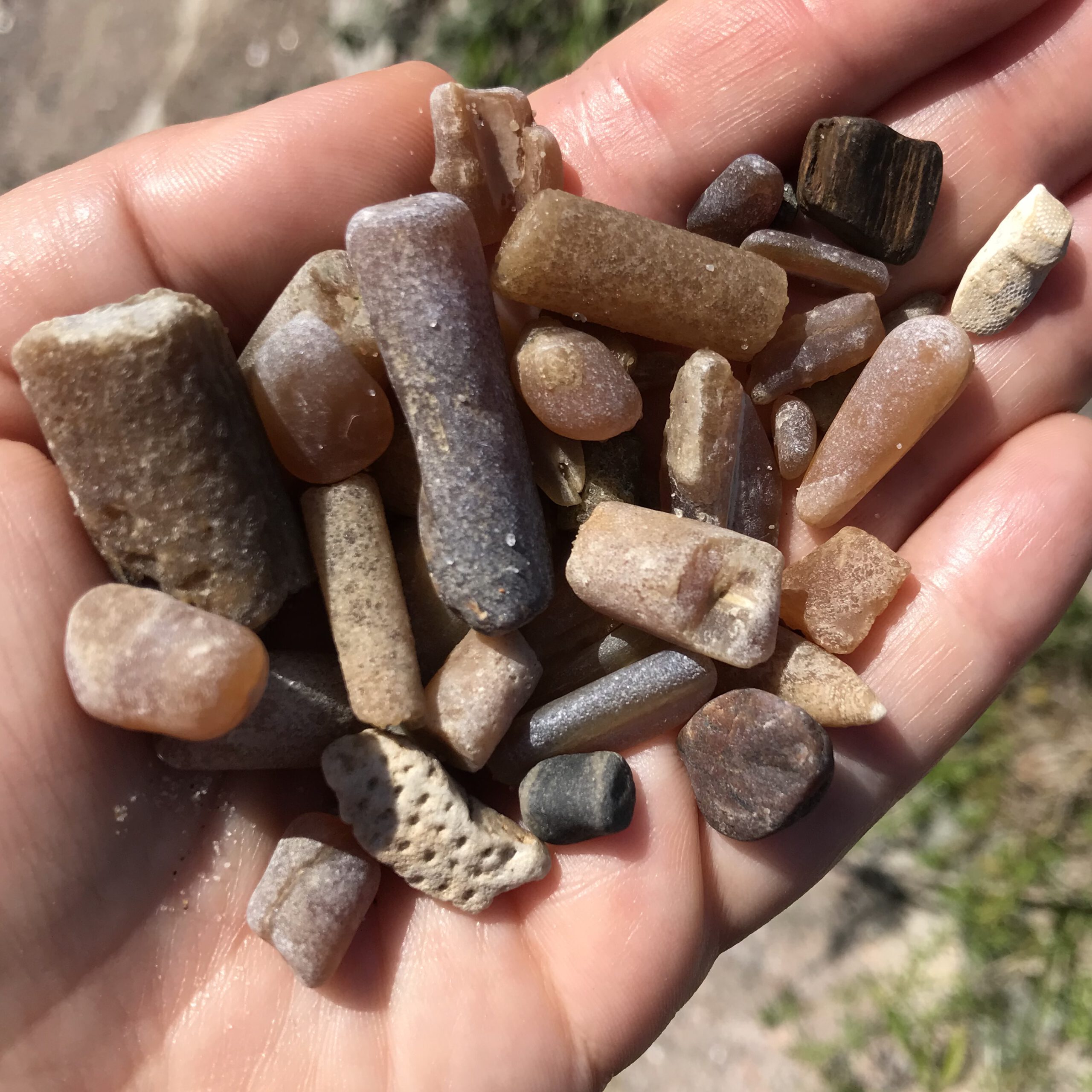 And this is my favourite picture recently. Looove the way the water looks!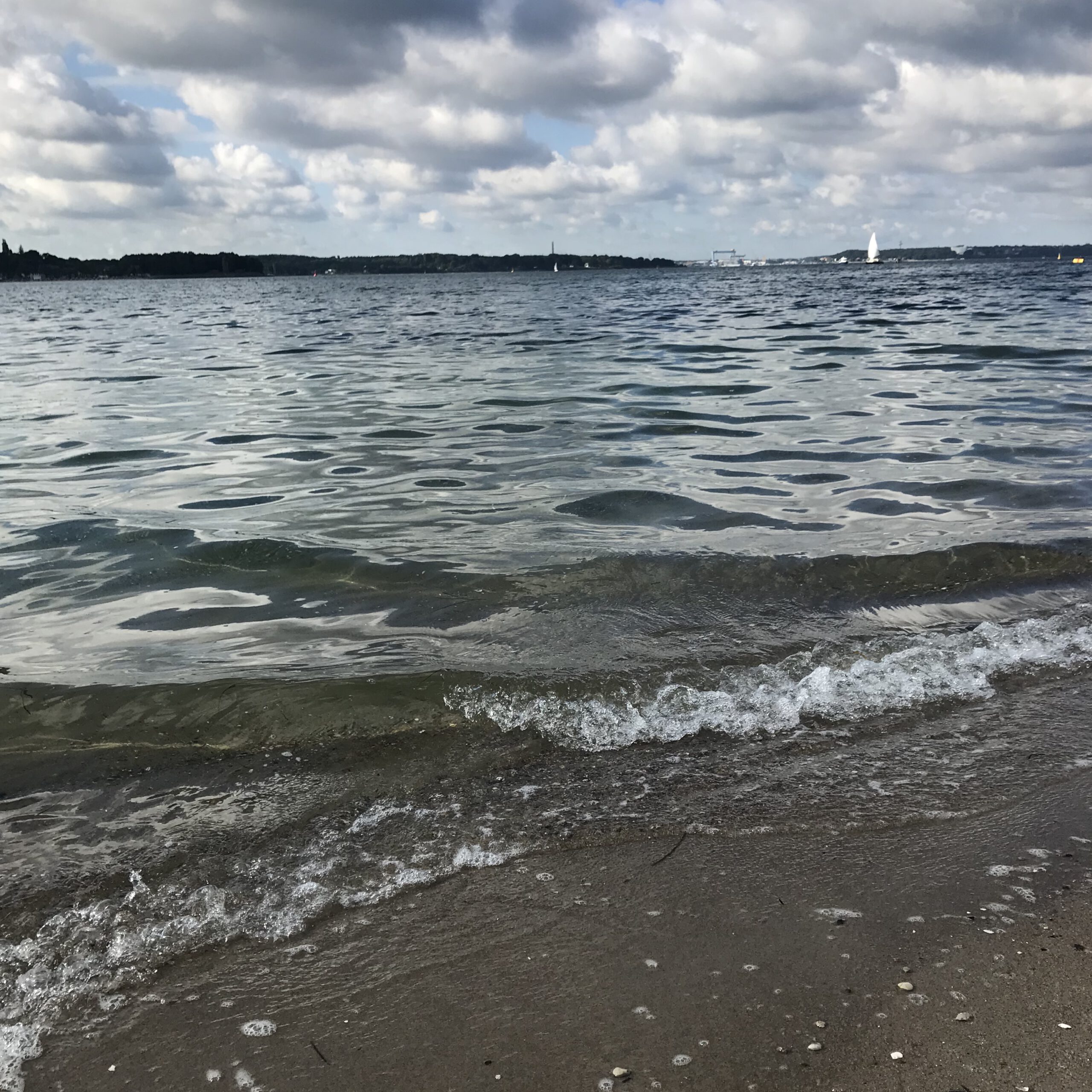 And I found a pebble that I thought was super cute!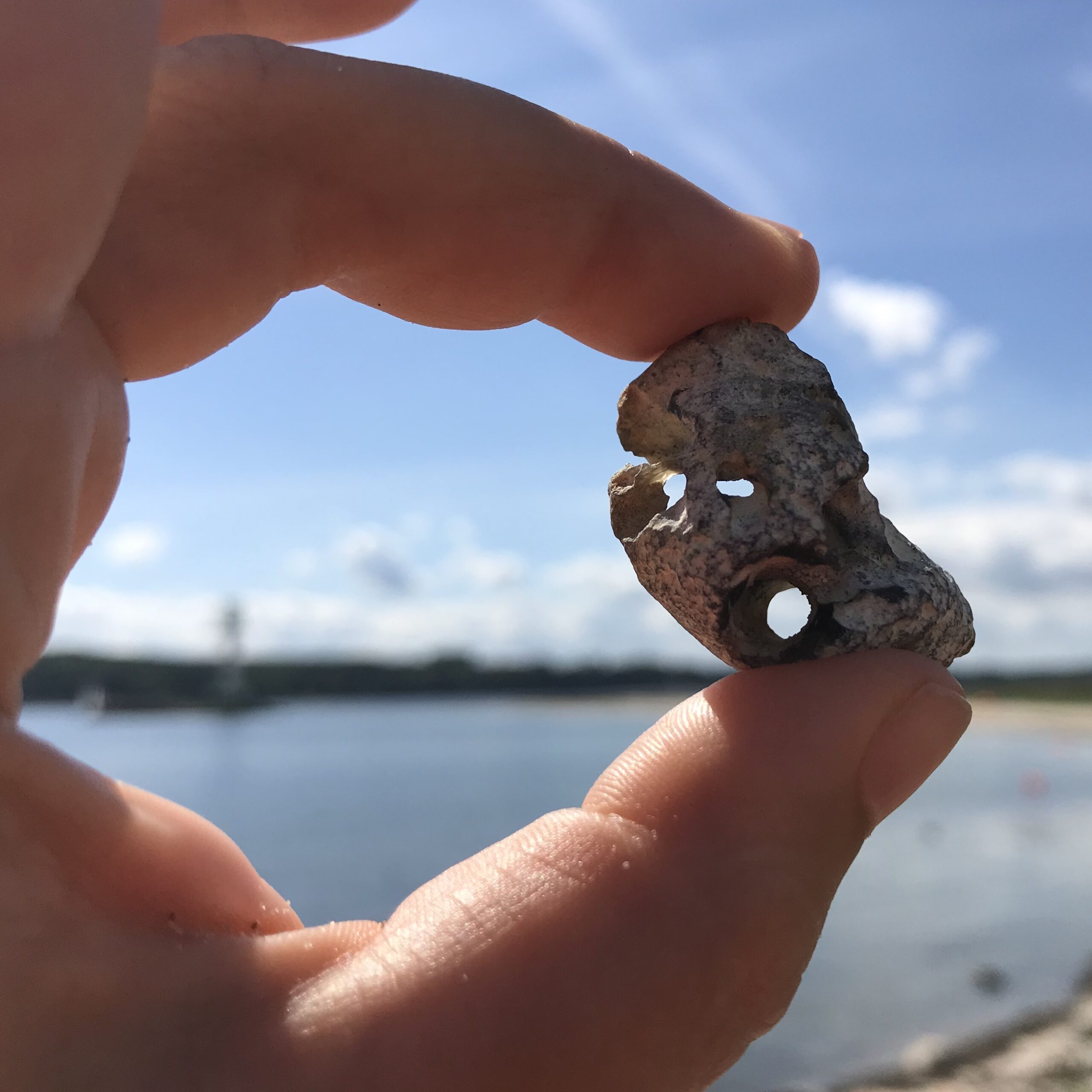 And here we are today, with very little wind but a beautiful wake.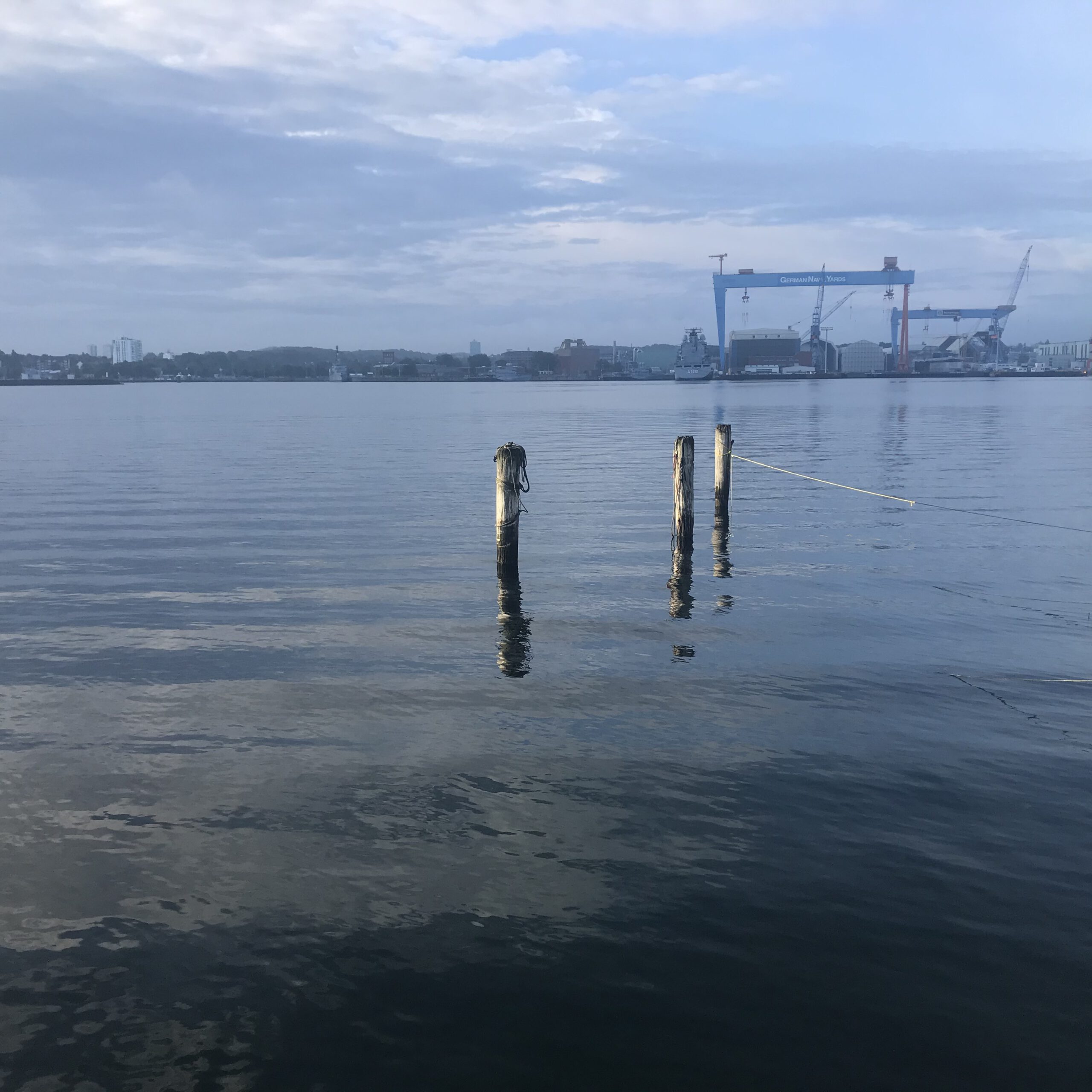 Hope you enjoyed! What kinds of waves have you been watching recently?