Here's another #WaveWatchingWednesday overview over my Instagram @fascinocean_kiel! Enjoy!
Sun glint can be so helpful to make waves visible more clearly, like this morning. I love the combination of the turbulent wake, the feathery usually V-shaped (and in this case quite wonky) wake, the sun. Always fun to watch!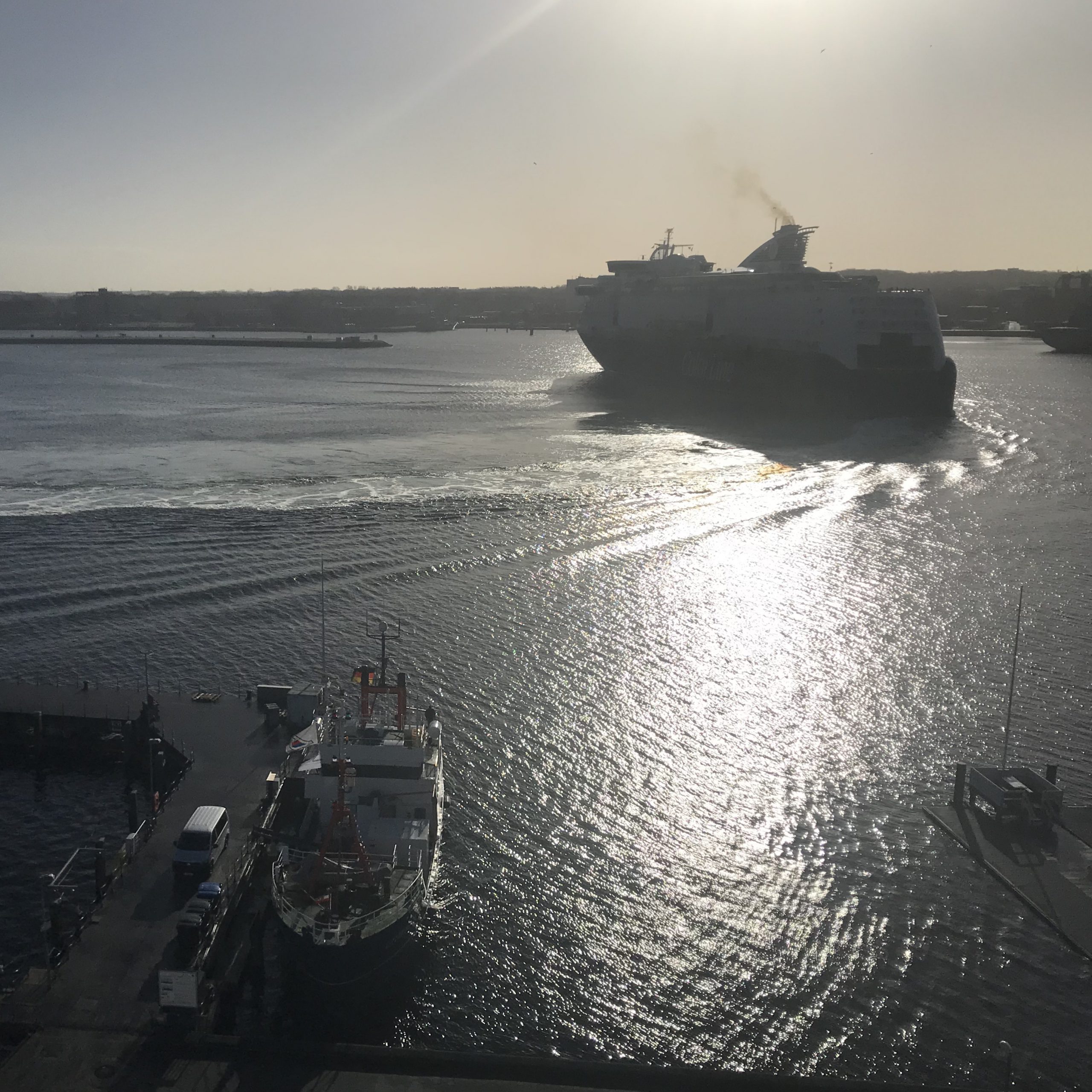 Just moments later and the feathery wonky V is a lot more difficult to recognize (its remnants are reaching the shore at the very bottom of the picture). But the turbulent wake looks a lot more interesting now with that cloud-like appearance!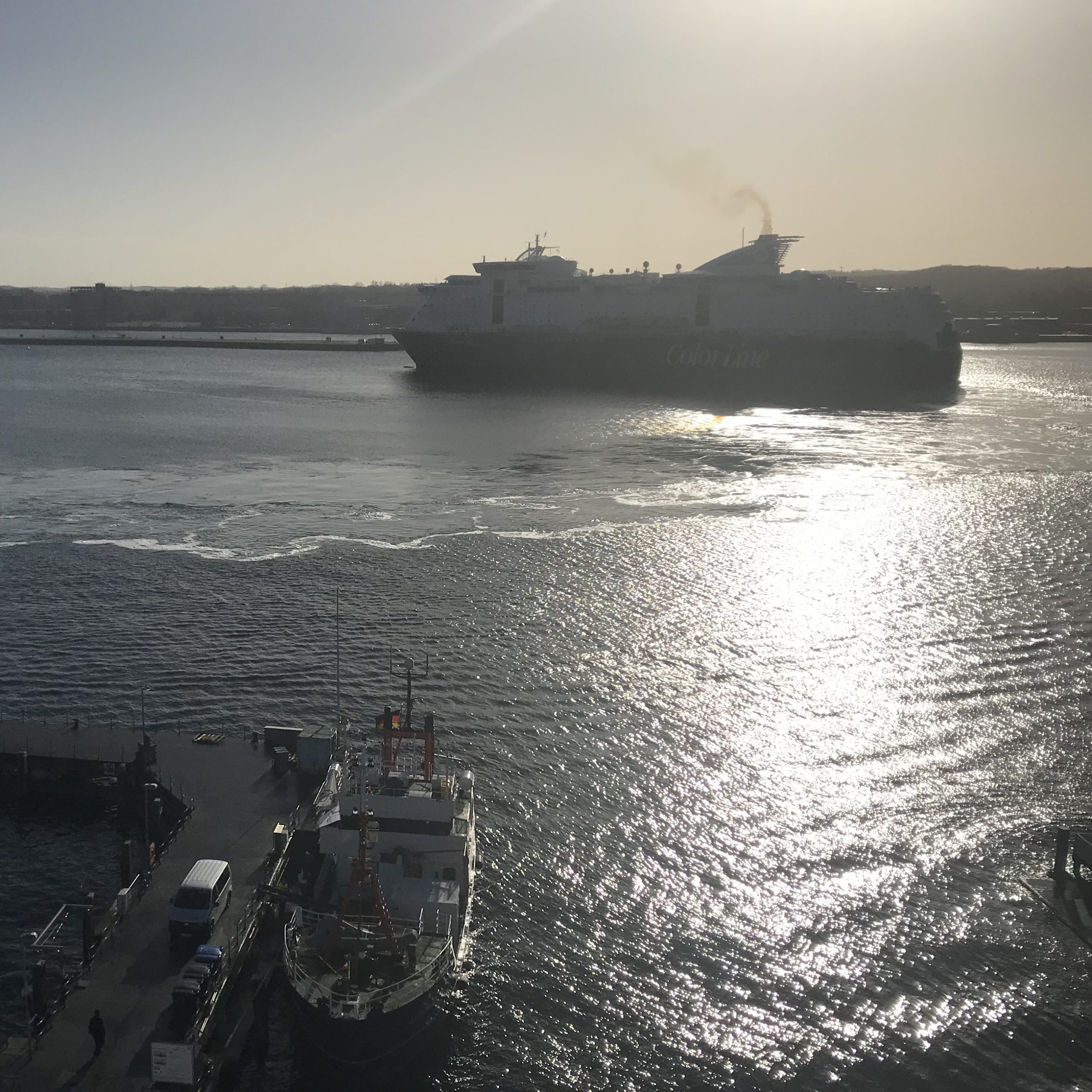 And one last look at the billows of the turbulent wake. I mean it's quite impressive for such a large ship to do a 180 turn in such a narrow fjord. But it's also really cool to see it like this, documented in the wave field!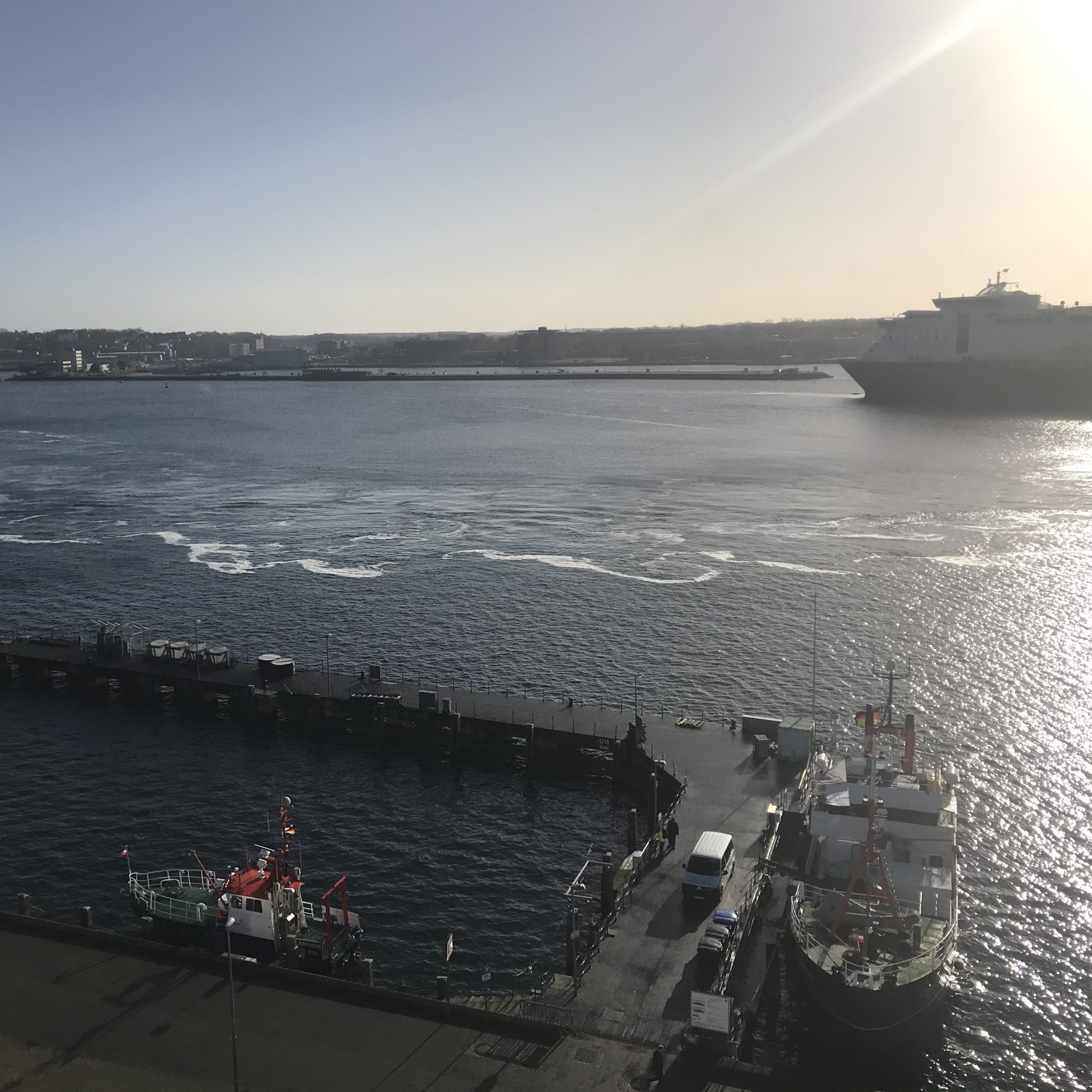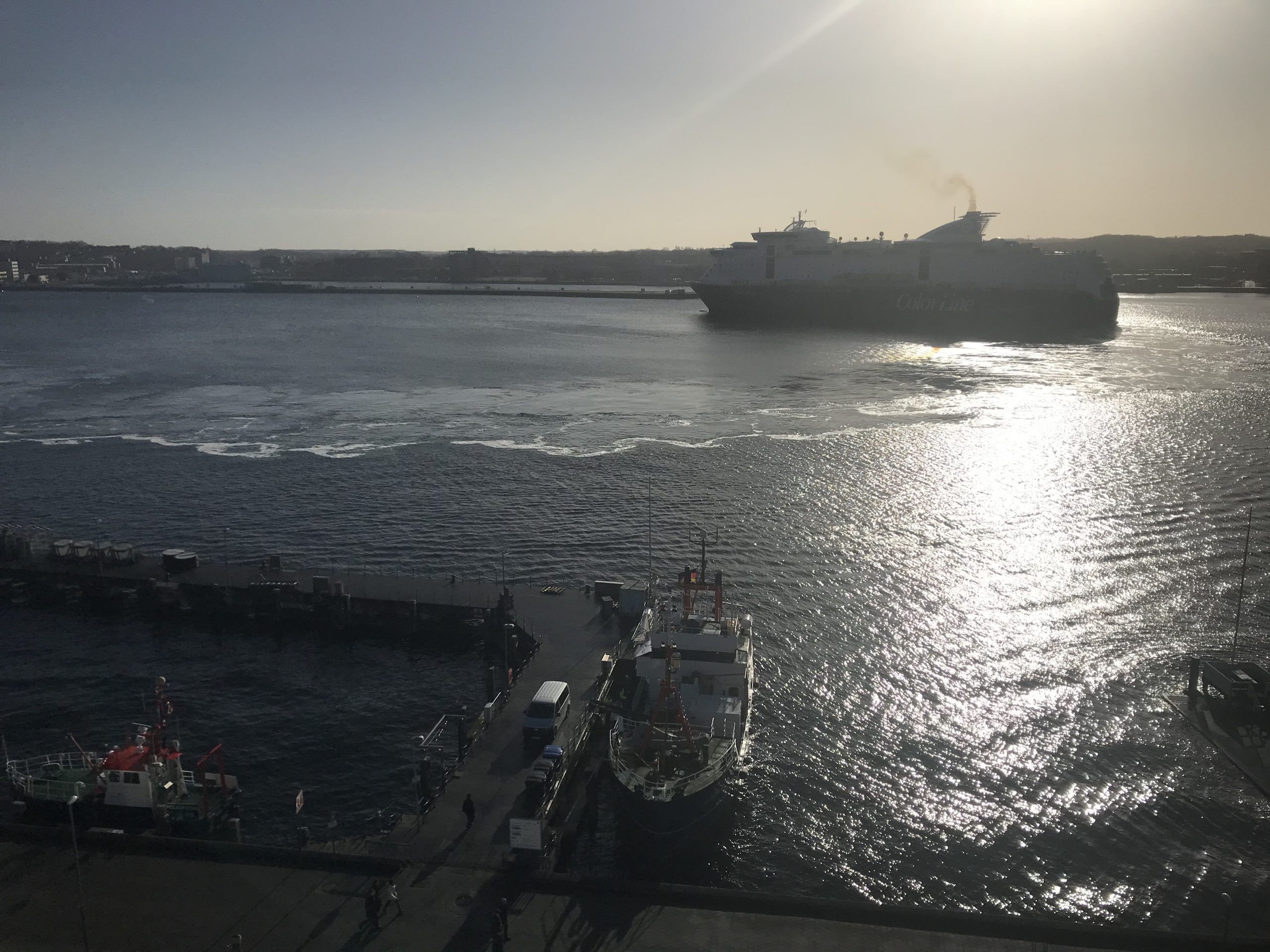 Oh, and then I did some #FriendlyWaves for Christina on a super cool picture taken from a plane off Panama. Check it out!
…And a little wave watching on my way to work!