Do you know the feeling when you, even on the most beautiful of days, want to get out of the pretty parks as quickly as possible so you can finally see the water?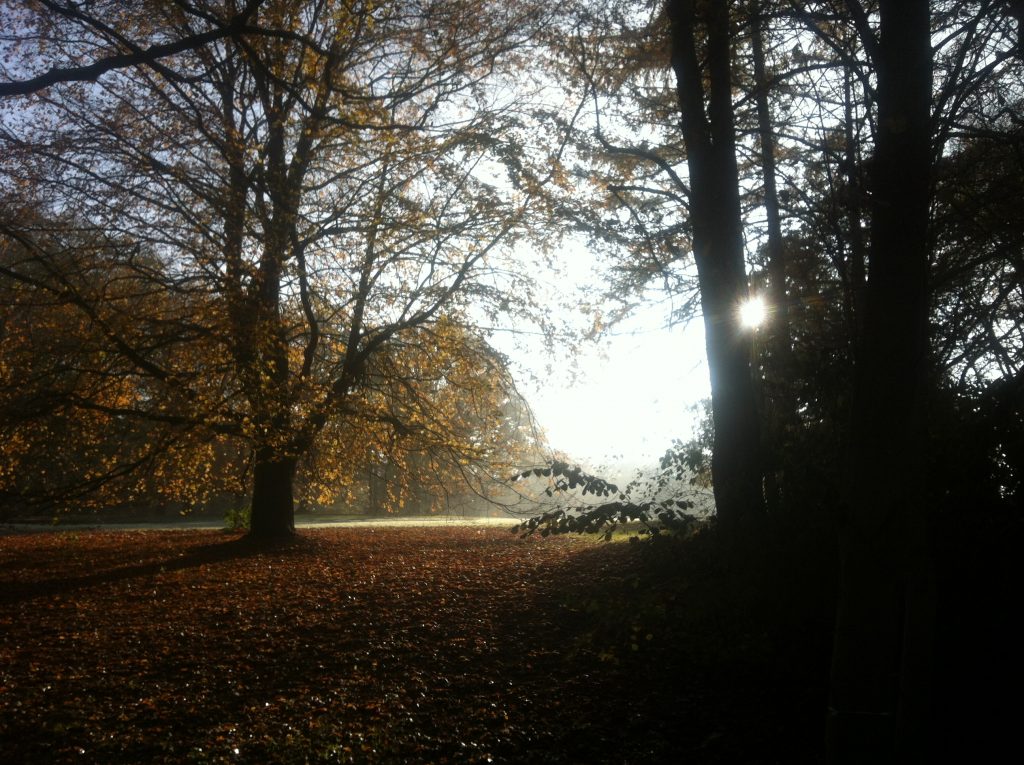 Especially when it's foggy?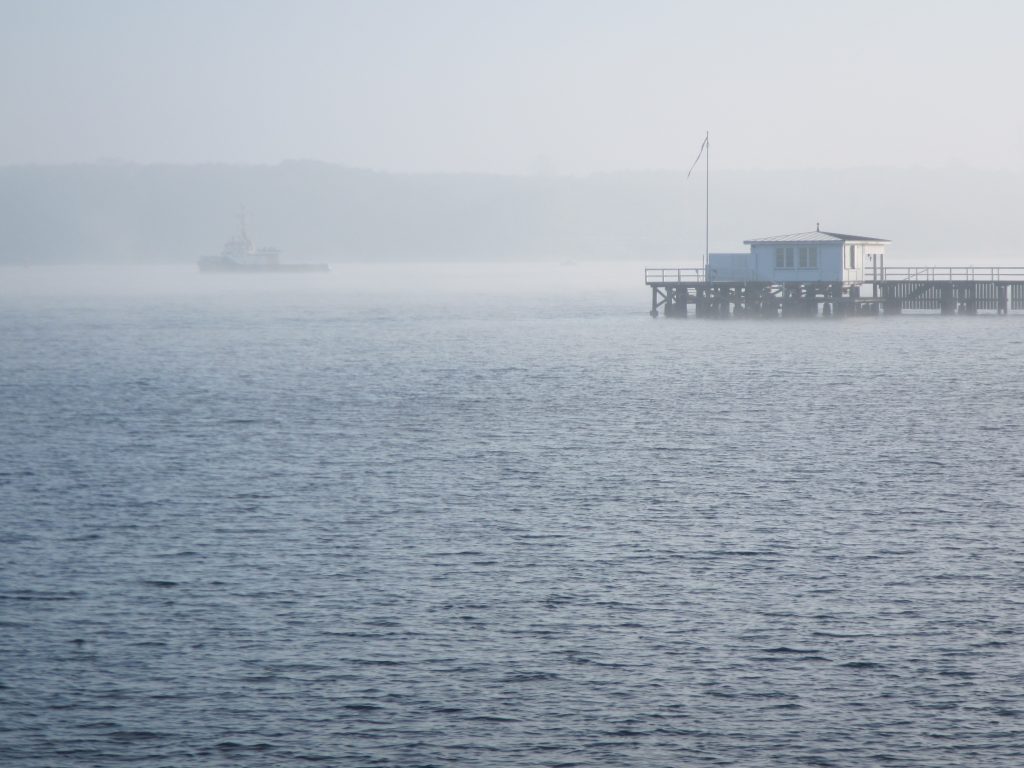 And it is so worth it, there is always something to see. For example on that day: what a nice field of shallow water waves!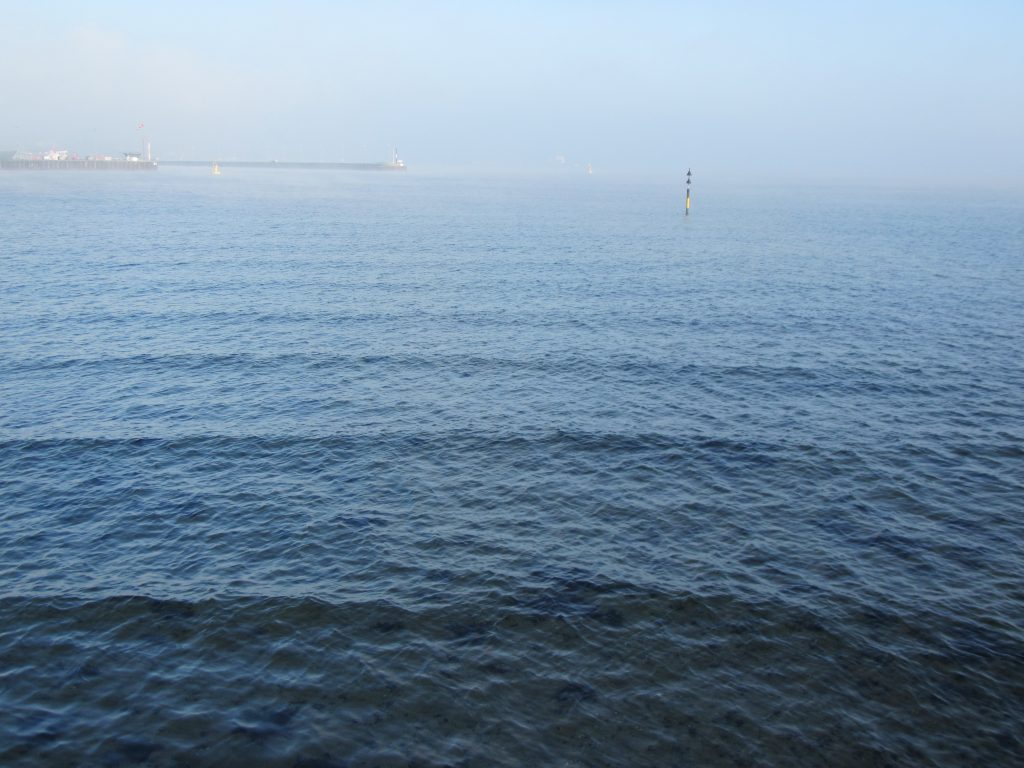 And what an awesome criss-crossing of waves being reflected on the sea wall on which I was standing when taking that picture.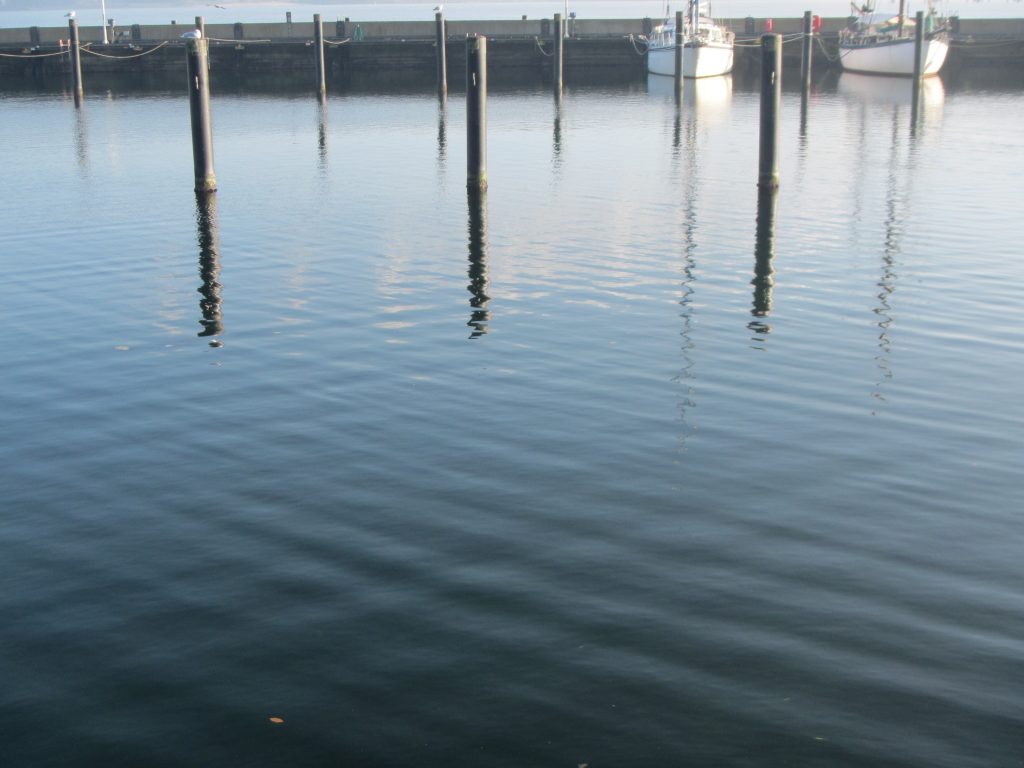 And how sad that this lake was frozen over! :-)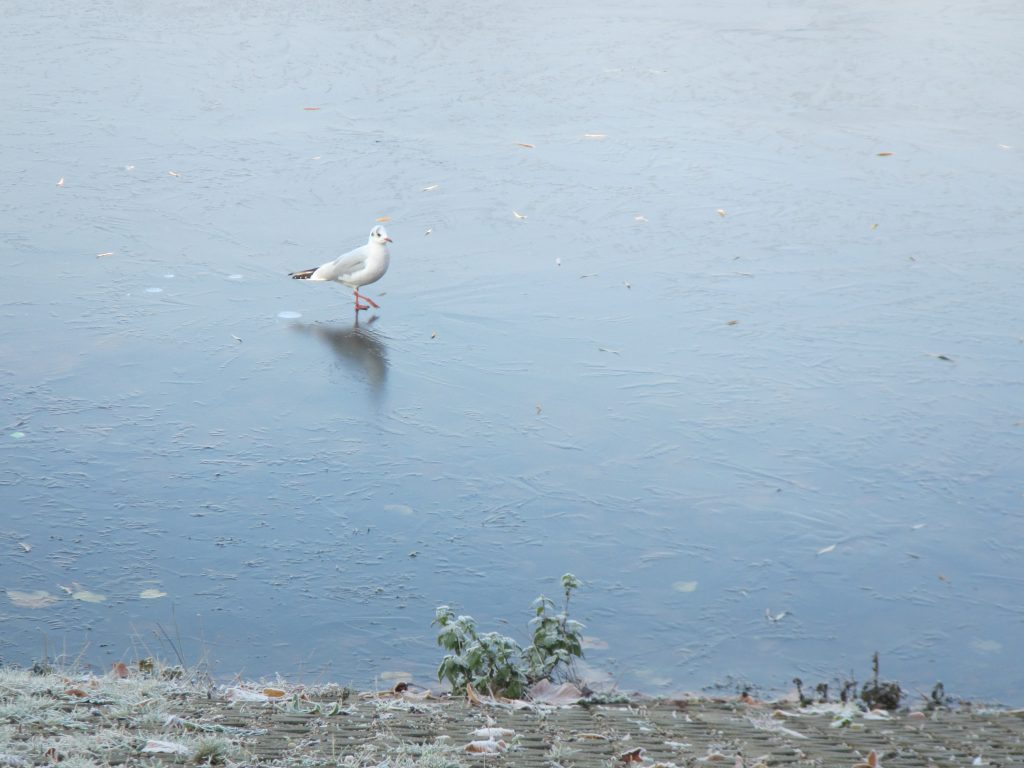 P.S.: Still looking for a christmas present for your nerdy friend, your niece, anyone who should spend more time looking at water? Check out my book :-)