And it's time again for a picture dump from my Instagram @fascinocean_kiel!
And we start with a non-wave-watching pic due to the exciting circumstances: I got to see freshly bakes LTH Nobel Price Laureate Anne L'Huillier speak (with a small part even about teaching and not "just" physics :-)) two days after she got the call that she won the Nobel price.
Not back to regularly scheduled program: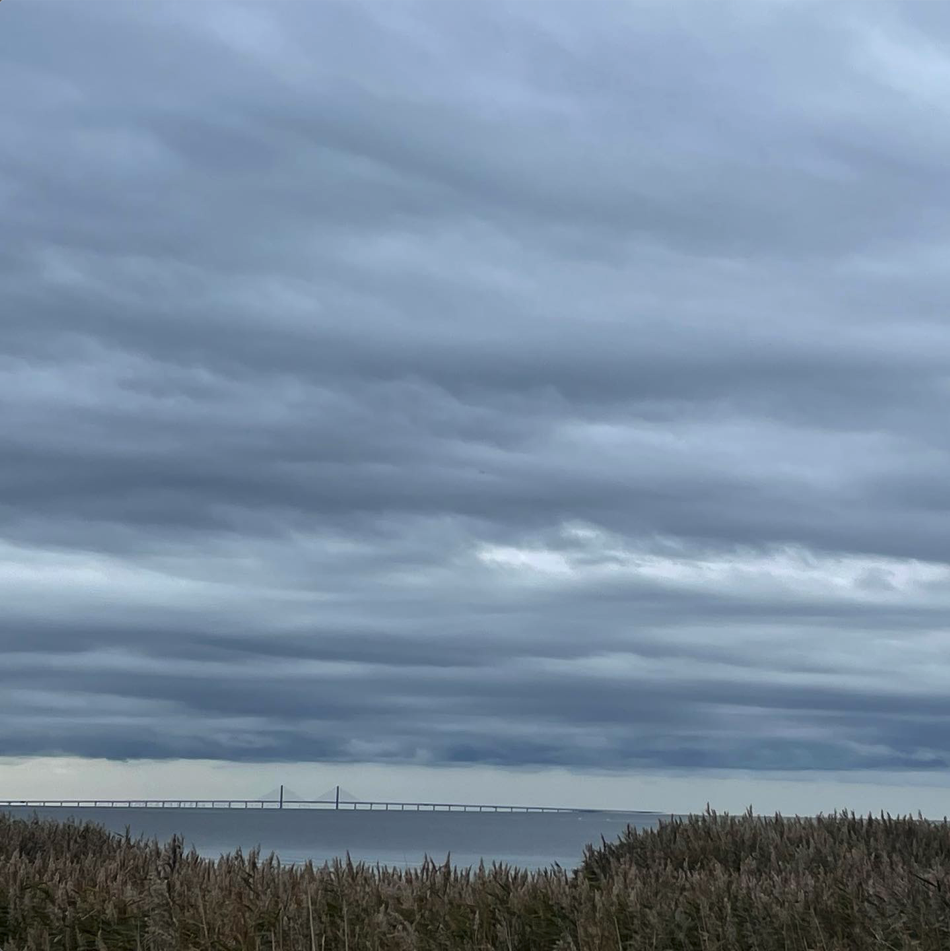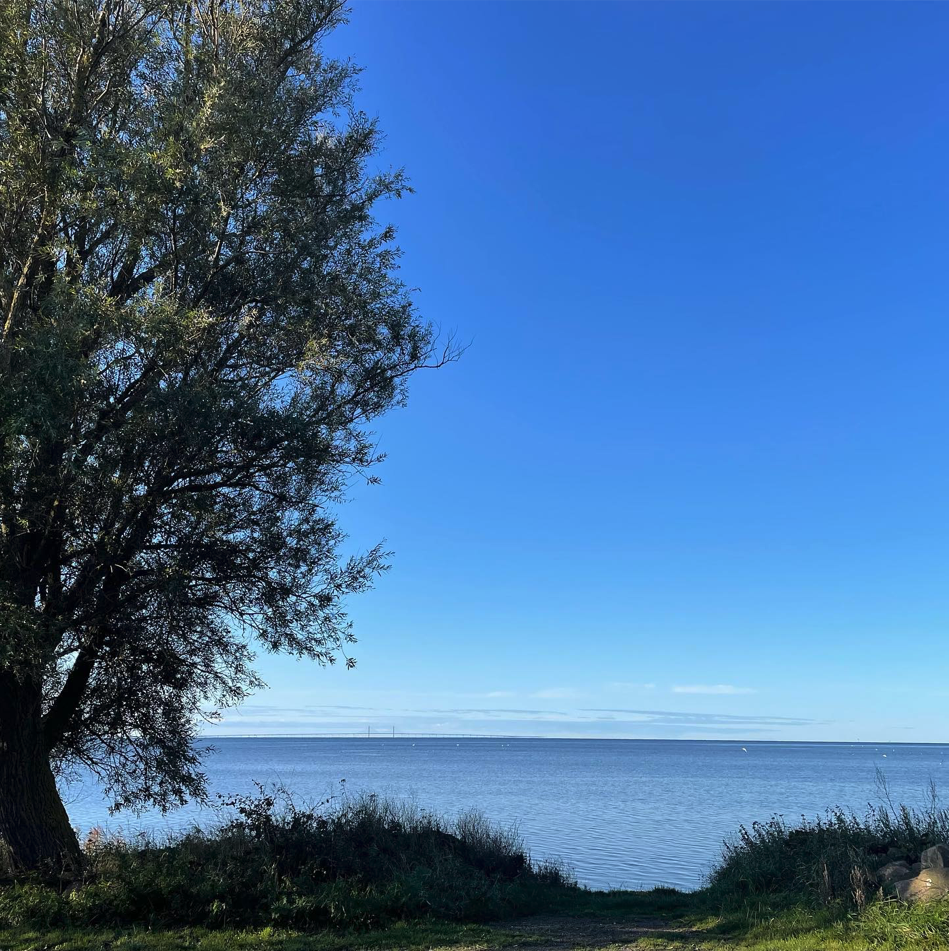 After an extremely intense week of teaching, this was exactly what the doctor (should have) ordered!