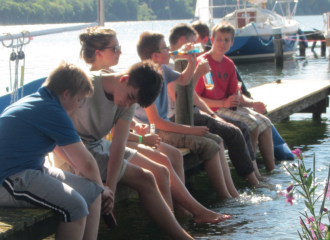 Find guides, tips & tricks and my publication on teaching and learning — with a focus on higher education — here.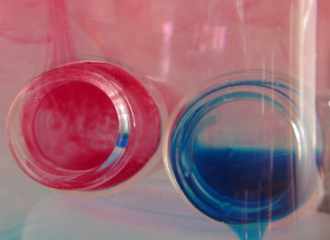 Find ideas, instructions, materials, tips & tricks here for successful hands-on experiments or demonstrations for your teaching and outreach for all audiences!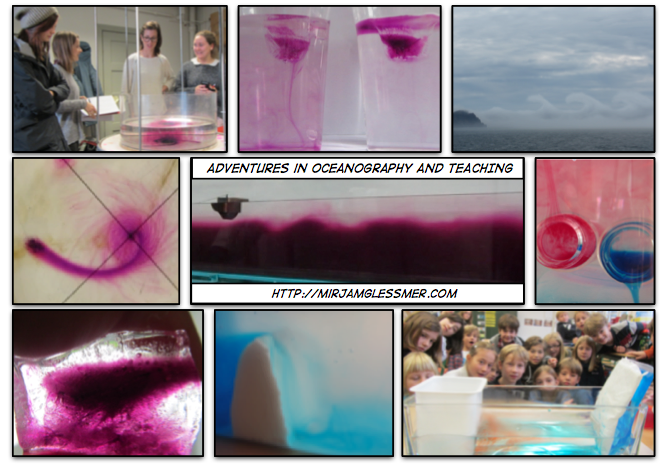 Welcome to my personal blog where I document "kitchen oceanography", post tons of pictures of water of all kinds, and reflect about stuff (mainly issues related to SciEd and SciComm) that is important to me in that moment.